Our business is not the law.
That may sound strange coming from a law firm.  But facts are not based on the expected.
No business can survive – let alone become an industry leader – without understanding its true product.  Our product is people.  Our clients.
The law is simply a tool we use to make our clients whole again.  Client service makes us successful.
Let's break this down.  There are thousands of attorneys throughout California.  Just being smart is not good enough to become an industry leader.  Neither is just knowing the law.  Of course, you must be smart.  Absolutely, you need to have expert knowledge of the law.
But that is not good enough.
We understand our clients.  A vehicle is one of the most expensive purchases an individual can make.  They need this vehicle to get to work, take care of their families, and enjoy the occasional road trip.  This purchase requires trust in the manufacturer.
This big purchase proves to be unreliable.  They can't count on it to get to work.  Their family's safety is in question.  The vehicle is not fixed after several attempts.  It's a lemon.  They are told, "sorry we can't help you" by the manufacturer. Their money was taken.  Yet, their trust was not honored.
Accepting less than what our clients deserve may satisfy the basics of the law.  Maybe.  But it will not restore what our clients have lost.
Our business is people and restoring their honored trust is our mission.
Knight Law Group's Client Service team is designed around these two concepts.  Immediately, we start the relationship by building one.
Our conversation centers on the client experience.  We listen.  What is this client's situation?  Do we have all the facts?  What concerns is the client expressing? To understand, we need to answer these questions.  The better we understand our clients and their experience, the better we can represent them under the law.
Gathering the facts comes next.  This tells us what is fair and right – and what isn't.  We are now equipped to advise our clients on the best course of action.  Our Client Service team works one-on-one with each client to guide them through this process.
Knowledge is power.  We ensure each client understands the process, the anticipated timeline, and the various steps.  Our clients deserve to be empowered.  Anything you don't understand?  Call us or send us an email.  We are always happy to speak with you.
That is our business.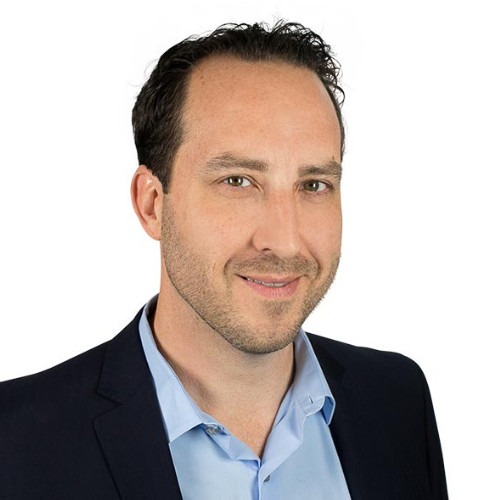 Robert Gallander, Client Services Manager
---
Knight Law Group is an automotive lemon law firm that exclusively practices in California. If you are a California resident who purchased or leased a defective vehicle from a licensed dealership in California, we may be able to help you get rid of your potential lemon and recover significant cash compensation. Model year restrictions apply: 2015–Present vehicle models only.
However, we cannot help those who reside outside of California or purchased their vehicle outside of California unless they are active duty members of the Armed Forces, nor will we be able to refer those to a lemon law firm in their states. To learn more about the California Lemon Law and your legal rights, visit our California Lemon Law Guide for more information.