HAVE A DEFECTIVE
AUDI?
If your Audi has repeated problems that won't go away, we can help.
Lemon Law Help can answer any questions you have about your potentially defective Audi.
Additionally, if you decide to go forward with an Audi lemon law case, we can offer free legal representation. Lemon Law Help can support you to get cash compensation, a vehicle replacement, or a buyback under the California Lemon Law.
Think You Have A Lemon?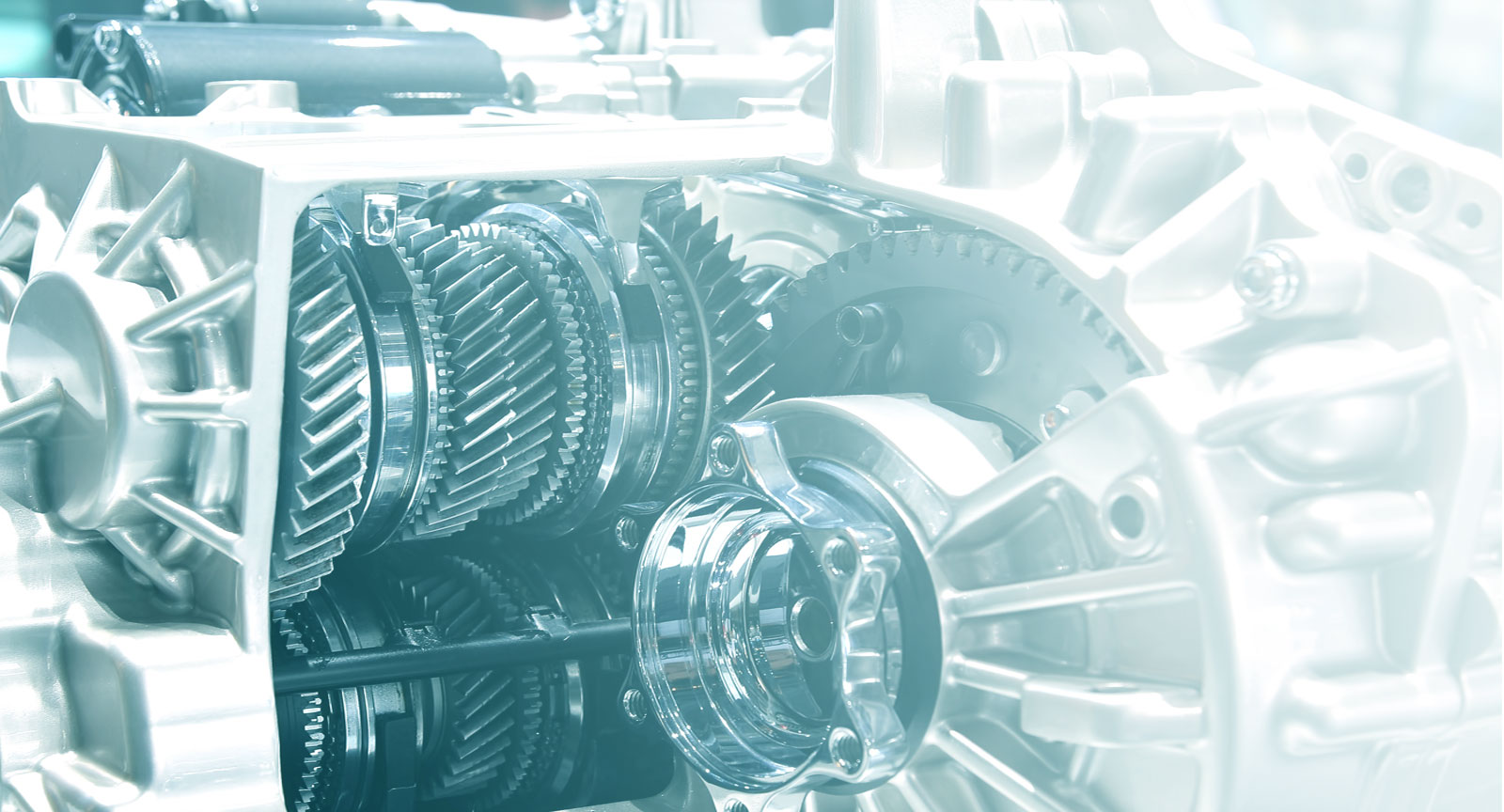 Auto manufacturers will sometimes release faulty cars, trucks and other vehicles to the public. Audi is no exception. Owners of Audi vehicles should look out for the following signs:

 

Loss of Power While Driving

 

Electrical Issues

 

Steering Locks Up

 

Engine Failure

 

Vehicle Thumps

 

Transmission Failure

 

Shudders and Jerks While Driving

 

Check Engine Light Turns On
If these symptoms or any other vehicle problems repeatedly appear, your Audi may be a lemon. Learn more about what the lemon law can do for you. Additionally, should you want to seek legal remedies from your auto manufacturer, consult an attorney to discuss your Audi lemon law rights.
Get a Free Case Review
Audi
Lemon Law

Litigation
Audi's parent company was recently sued for allegations of cheating fuel economy tests and overstating its vehicles' fuel economy in its marketing. Consequently, this is all the more reason why understanding Audi lemon law is so important.
According to the suit, the parent company installed software in the transmission control units. The gears shifted more slowly in test environments than they did in real world driving situations, which allowed for an overestimation of fuel economy by 1 mpg. The misleading marketing cost Volkswagen $96 million at the end of the lawsuit.
This is neither the first time Audi's parent company resorted to cheating software nor the first time that it has run into problems with fuel efficiency. Volkswagen became notorious for the "Dieselgate" scandal. Evidently Volkswagen had installed software that allowed its diesel vehicles to pass federal and state emissions tests.
When other parties performed tests on Volkswagen diesel vehicles, it was discovered that thesy emit close to 40 times the legal limit of certain toxic gases.
Volkswagen had cheated on emissions tests because Volkswagen, aiming to sell to an American market, had to comply with stricter emissions regulations. However, legitimate and legal means of reducing emissions of nitrogen oxide (NOx) resulted in a decrease of fuel efficiency.
Although the parent company eventually admitted to cheating, it had not admitted to other claims that some litigants made about Volkswagen or Audi vehicles. Some Audi vehicles allegedly suffer engine failure due to defective water pumps. A claim that Volkswagen has denied throughout litigation pertaining to the alleged defect. Affected Audi models include 2008–2013 Audi A3, 2009–2014 Audi A4, 2009–2014 Audi A5, 2011–2014 Audi Q5, 2012–2014 Audi A6 and 2009–2014 Audi TT vehicles.
Along with Audi as a division, Volkswagen Group also controls Volkswagen. Learn more about the parent company's misconduct via its other brands and find out if you may have an Audi lemon law case.