Lemon Law Help Attorneys in Orange County -
Your Partner for Lemon Car Solutions
Welcome to the premier destination for lemon law services in Orange County, where our lemon law attorneys are dedicated to protecting your rights and ensuring you get the compensation you deserve. If you're facing the distressing situation of owning a lemon car, we're here to guide you through the process and provide expert legal support. Our auto lemon law attorneys serving Orange County are your trusted partners in seeking resolution.
THINK YOU HAVE A LEMON CAR?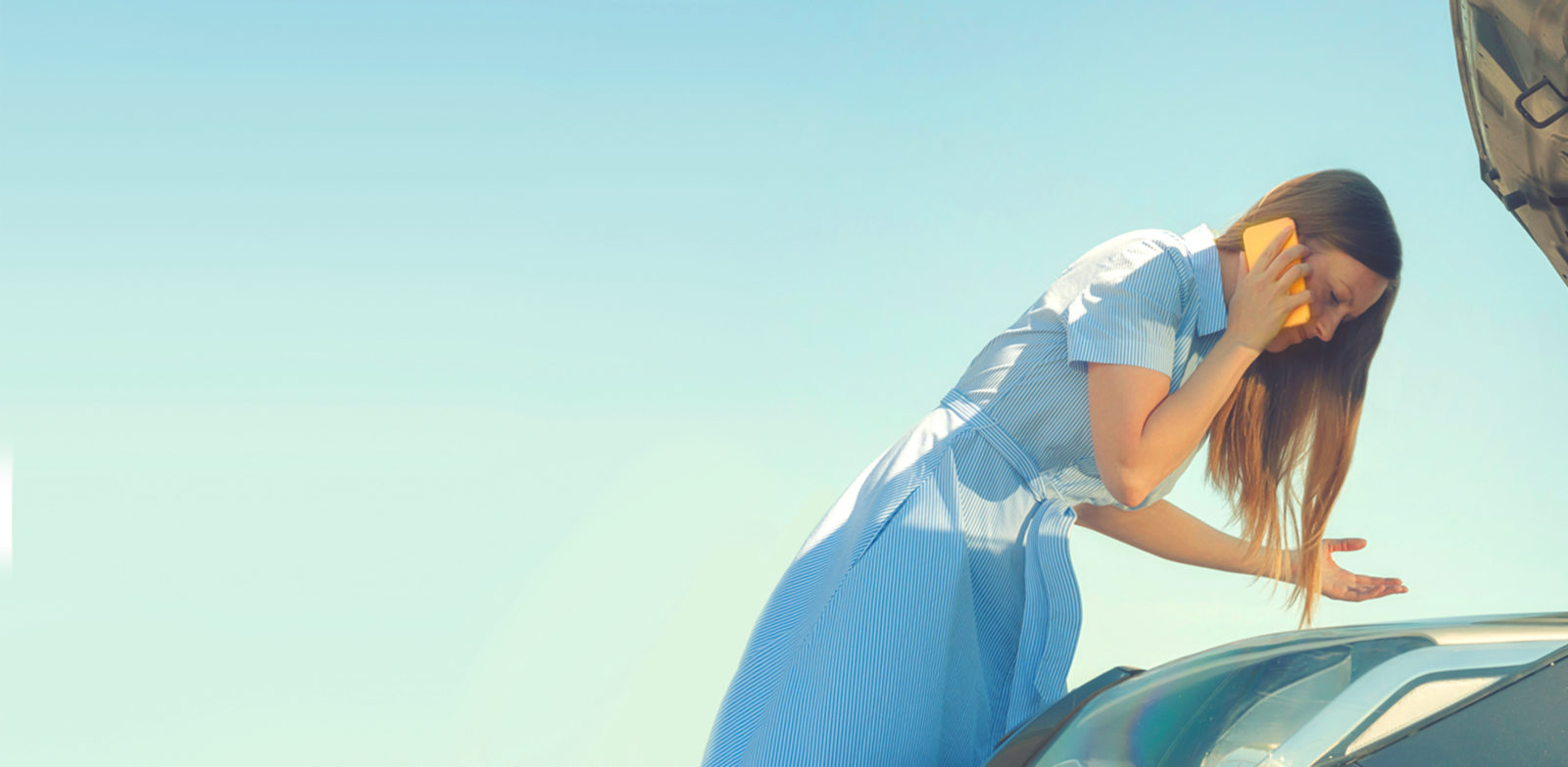 What To Know About The
California Lemon Law
Is My Car a Lemon?
Unsure if your car qualifies as a lemon? Our lemon car lawyers can help you understand the criteria. If you suspect defects repeatedly plague your vehicle, we'll guide you through the evaluation process to determine if your car meets the Lemon Law requirements.
You might suspect that your car is a lemon if your mechanic can't seem to fix that recurring problem stopping you from having safe, reliable transportation. Whether your car qualifies under the California Lemon Law depends on a few factors. The top questions for California drivers to ask are: did you purchase it with a manufacturer's warranty, and did you try to get at least a few repairs for it? Read about the other qualifications in our CA Lemon Law guide. If you still have questions, please reach out to us for a free consultation.
Dealing with a Lemon Car in Orange County
When you find yourself with a lemon car in Orange County, you will want to go through the proper legal procedures to protect your rights. Our Orange County lemon law lawyers will help you do that. However, there are a few things to keep in mind before you call us for that initial consultation.
If your mechanic has tried and failed to fix that recurring problem, then you've likely accumulated a stack of repair orders you received from all of those visits. If you haven't, then you'll need to contact the auto repair shop to obtain copies. This paper trail is essential to providing that you've been sold a lemon car in Orange County. If you're not sure how to complete this step, contact our Orange County lemon law attorneys to help you navigate this complex terrain.
How Our Orange County Lemon Law Attorneys Assist You
When you partner with our lemon law firm in Orange County, you gain access to seasoned attorneys well-versed in lemon law intricacies. We provide personalized legal strategies, handle negotiations with manufacturers, and, if needed, represent you in court. Our commitment is to secure the best possible outcome for you.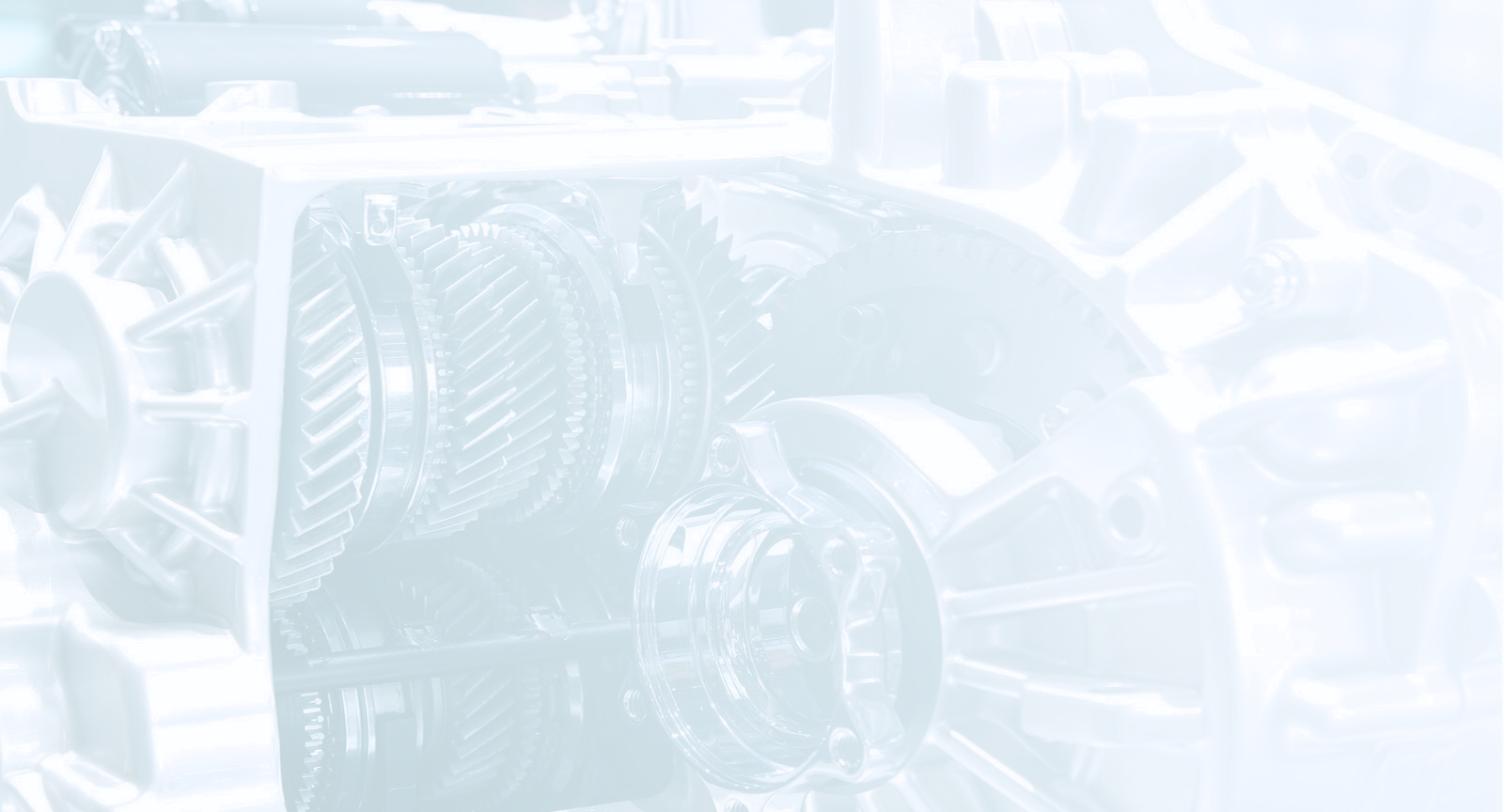 Read five star reviews by
Our Lemon Law Clients
"I was haven't issues with my car the dealership had me going back and forth so I called Knight Kaw Group. They guided me through every single step, they always kept me updated on everything that was happening and every time I called to ask a question, no matter how small of a question it was, they were happy to help. Thank you guys at Knight Law Group. I really appreciate you guys. I was really happy with the outcome."


Salvador Z., Stanton, CA
"I contacted Knight Law Group with the hopes they would help me out with my vehicle problems and they sure did. The team at Knight Law Group provided excellent service. They kept me updated every step of the journey and I am extremely grateful for all the work they do."

Mervin G., Garden Grove, CA
"I would recommend the Knight Law Group to anyone who has issues with his or her car that related to lemon law. There will be different for case by case, but if there is enough evidence to support the case, then the Knight Law Group can help us get our money back and more. Thank you [...] Marisa Melero, [...], and Emilie Maniquis for helping me throughout the entire process and time of waiting for the successful result."

Thuy C., Westminster, CA
"I would definitely recommend this law firm for your lemon law cases [...] They will not let you settle for chunk change; they get you the max money they can. Thank you Knight Law Group for getting me 98k with General Motors."

Cristian S., Santa Ana, CA