Los Angeles
Lemon Law Attorneys
Trust the attorneys at Lemon Law Help to be your legal advocate with lemon law cases in the greater Los Angeles area. Our lemon law firm in Los Angeles will assess your case, offer expert guidance, and work tirelessly to protect your rights. We understand that dealing with a lemon car can be a daunting experience, but with our auto lemon law attorneys by your side, you don't have to face it alone.
Our client-focused approach aims to make the legal process as smooth and stress-free as possible. Our lemon law lawyers help you determine if your car qualifies as a lemon, and if it does, we'll guide you through the necessary steps to seek compensation or a replacement vehicle. Our experienced lawyers for lemon law cars in Los Angeles have a successful track record of negotiating with manufacturers and, when needed, taking legal action to achieve a favorable outcome for our clients.
THINK YOU HAVE A LEMON CAR?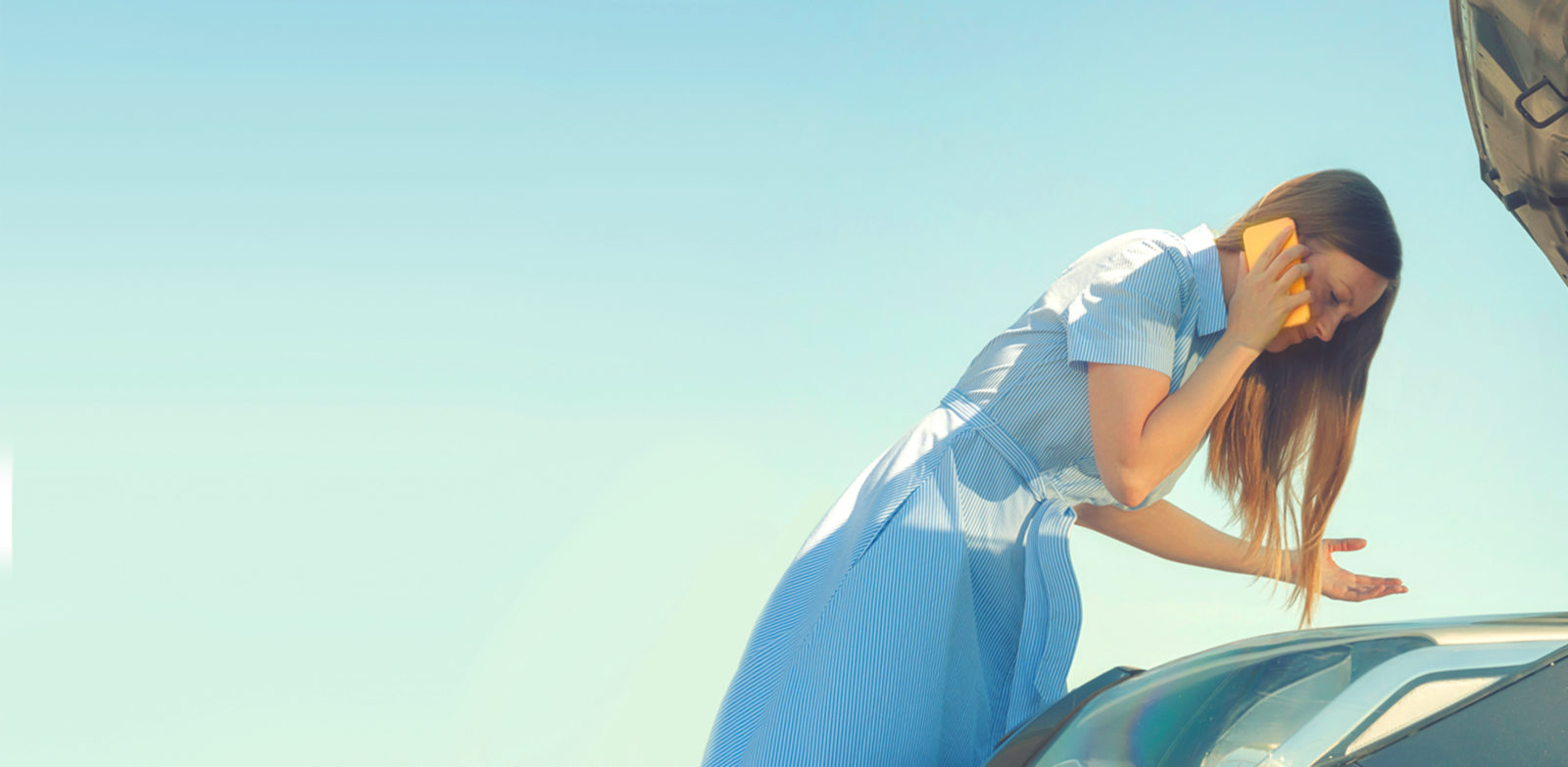 What To Know About The
California Lemon Law
How Can I Determine If I Have a Lemon Car?
Uncovering whether your vehicle is indeed a lemon can be confusing. You might notice recurring issues, but how can you be sure? Our lemon law attorneys are here to guide you through the process and help you identify if your car qualifies as a lemon.
There are two components to determining if you have a lemon car. The first part is figuring out if your car has a defect. Generally, a car defect is a problem that doesn't seem to go away or can't seem to be fixed, and it impacts your car's drivability and even safety. For example, engine misfiring, electrical problems or braking issues could point to a serious manufacturing defect if your mechanic can't seem to fix it.
The second component is if you are covered by the Song-Beverly Consumer Warranty Act. At its core, a lemon law claim is a warranty claim, so your car is only covered if you purchased or leased it with a warranty from your manufacturer. We cover other qualifications for California lemon law protection extensively on our CA Lemon Law guide.
What Steps Should I Take If I Own a Lemon Car in Los Angeles?
Discovering that you've been sold a lemon car can be frustrating, but taking the right steps can help you protect your basic consumer rights. Our Los Angeles lemon car lawyers will explain what to do with your lemon car and how we help you get what the manufacturer owes you under the law.
The first step to any lemon law process? Repairs, repairs, repairs. If you haven't taken your car in for repairs at any point, you will have a harder time proving that you have a lemon car. Make sure that these repairs take place at your dealership or at an automotive repair shop, and keep the paperwork you receive at the end of each repair visit.
If your repair visits do not result in a fully repaired, safe and reliable car, contact our Los Angeles lemon car lawyers so we can assist you in getting much-needed restitution.
How Our Los Angeles Lemon Lawyers Can Assist You
Our team of experienced car lemon lawyers is dedicated to supporting clients in the Los Angeles area. We provide detailed legal guidance, negotiate with manufacturers, and represent your interests in court if necessary. Learn how we can help you achieve a favorable outcome.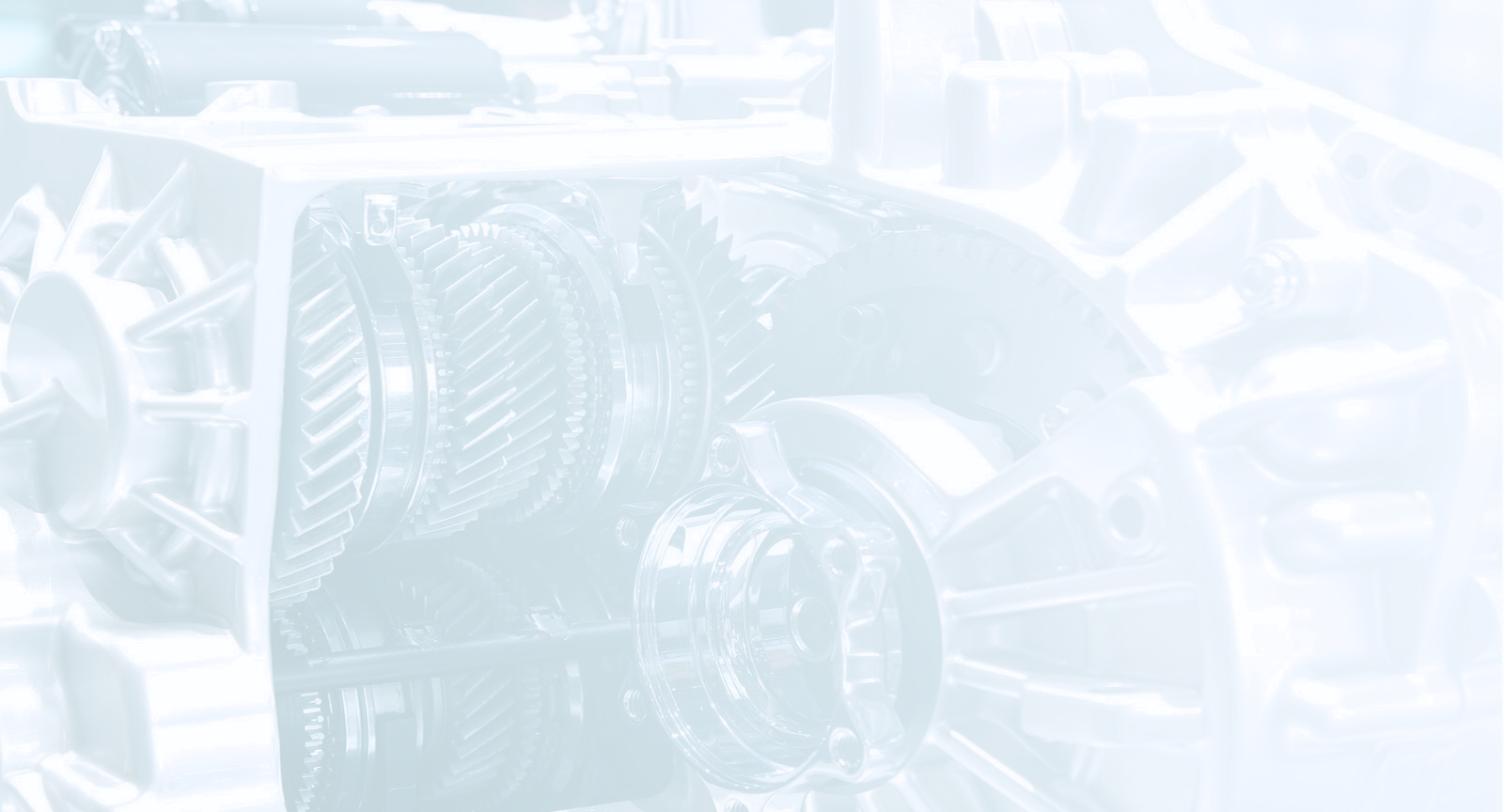 Read five star reviews by
Our Lemon Law Clients
"I reached out to Knight Law after experiencing a series of misfortunes with a Mercedes I bought. Over the last few years my car has been in and out of the shop for various reasons and I finally reached a point where I was considering trading the car because it was becoming problematic and a waste of my time. I reached out to Knight Law and from day one they were upfront about what to expect, led me in the right direction, and they were honest about what they could do for me. [...] They're not here to waste their time or yours and I like this... it's effective and efficient. They have a high success rate for a reason.

My lesson: If you're experiencing car troubles and think you may have a lemon, call, ask questions, and inquire about potential rights... my car is about to go back and I've accepted an offer. Without their guidance, I might be in a rental while my car is in the shop again!"


Mike T.
"Knight Law Group was extremely helpful in keeping me updated and giving me guidance through my lemon law claim. I had the pleasure of working with Maria and Clem, and I couldn't be more thankful for their help in answering any questions I had with regards to the manufacturer. They were always available to discuss any issues and are also willing to check in and make sure everything on my end was good. I was able to negotiate a settlement with the manufacturer on my own, but without Maria and Clem for advice, I'm not sure it would have gone as well as it did."

Bran M.
"Thanks to Knight Law Group, my hubby got over $100,000 for his BMW 5-Series. The team at Knight Law Group were true professionals and there for us every step of the way. The car had a number of issues under warranty that BMW refused to help with.

I couldn't believe how great they were and how awesome the outcome was! I tell all my friends with car troubles and they've even helped some of them too!"

Sarah B
"I was recommended by a friend to choose this law firm to handle my lemon law case, and I am so glad I did. I don't think any other law firm would have gotten me anything close to what [they] got me.

I seriously appreciate everything you guys have done."

Eilan A.