Testimonials
With a success rate in excess of 99%, we pride ourselves on helping thousands of lemon owners and lessees prevail against big auto manufacturers and get the outcome they unquestionably deserve.
Read our Lemon Law attorney reviews below to learn what we specifically have done for our previous clients.
Let's Get Started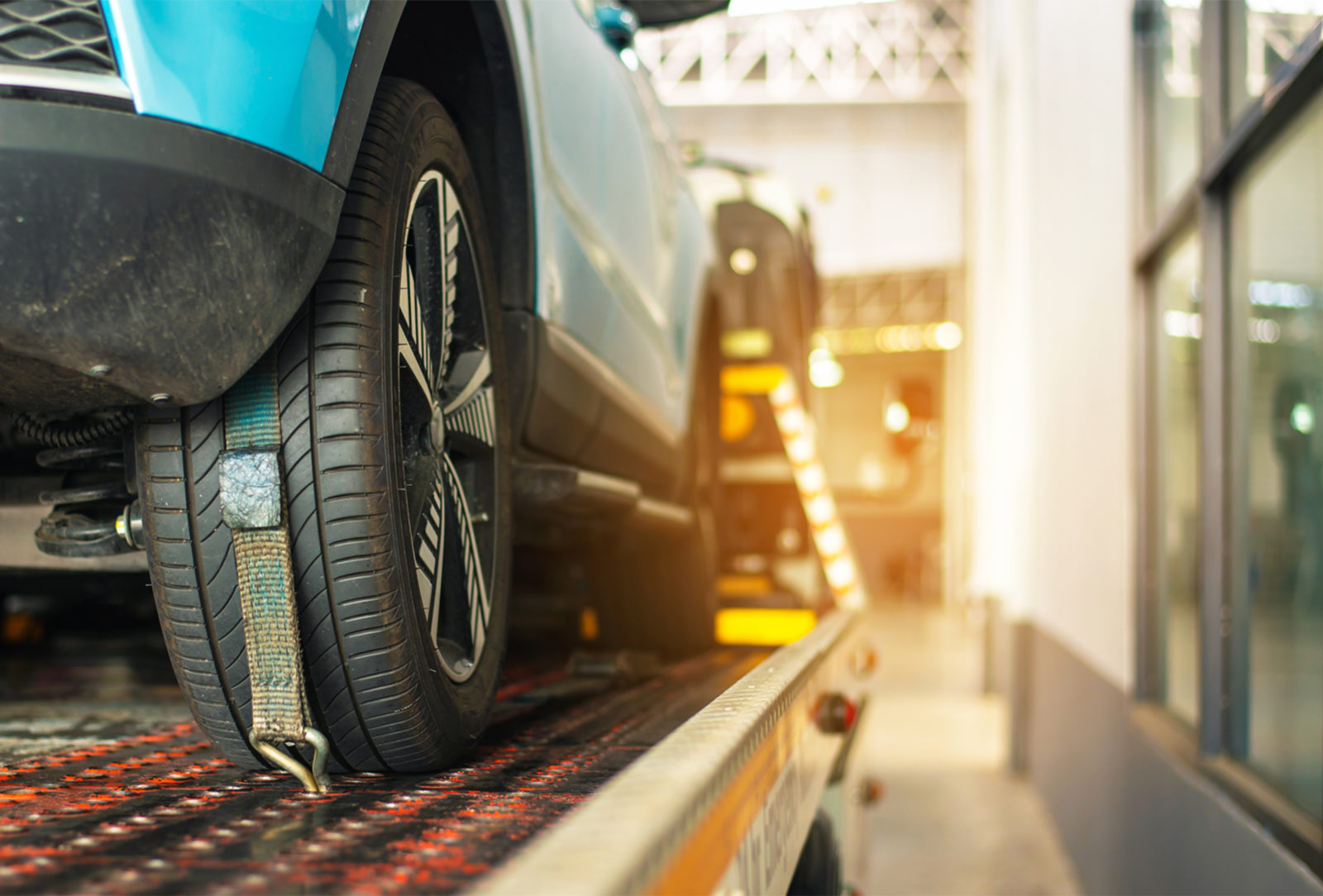 Don't Take Our Word for It
What Our Clients Say
This is an excellent law firm and handled all the details of my case against GM successfully when I was sold a defective 2018 Chevy Bolt and also back in 2013 with the recalls on my Chevy Volt. Angie Lopez and Daniel Kalinowski were phenomenal. They took care of everything! I was awarded a wonderful settlement each time. Undoubtedly, I highly recommend this law firm. If you are having any trouble with your vehicle, give them a call! They are kind, caring, courteous, very knowledgeable, and experienced!

CAROLYN M.
I had an issue with my Nissan Altima and was given the number to Knight Law Group. When I called them, Yasmin Chinchilla helped me with advice on what I need it to do to get this issue fixed. Step by step and with her advice and with Knight Law Group's help, I was able to get my car issues with Nissan resolved with exactly what I was hoping to get for the problem. Yasmin Chinchilla was a great adviser and a great help for me and my family. Thank you to Knight Law Group. I highly recommend them with lemon car problems.

MORRIS B.
The company by all means does the most diligent work possible for your case or any questions asked. I just bought a Ford F-350 with only 65k mileage in August. Subsequently, by September I started to have problems with the truck, with this dealership. A few months later right before Christmas 12/20/19, my transmission broke down. I did my research and found this company called Knight Law Group. The professionalism and the importance to get my situation resolved was their priority. Thank you for the follow ups and honest hard work!

IVAR M.
They were wonderful! They helped our case with little stress throughout. Communication was beyond great the entire time! They answered any questions we had and would update us frequently. Highly recommend using them for your lemon law case!

JESSICA V.
I called Knight Law Group in regard to my 2017 F-250. The first person I spoke to was Hazel and she explained everything clearly so I understood. She was helpful, responsive, informative and patient. I'm glad I chose this law group.

JASON B.
The whole experience with Knight Law Group was awesome! Everyone I encountered was very helpful. Jonathan was awesome at explaining every detail about the settlement. Alejandra Dickerson was lots of help! She always responded in a timely manner and was always willing to assist me with any questions. Definitely worth the wait!

MICHELLE G.
It is a rare occasion in this day and age when you get this level of service from anyone. Lisa Higgins from Knight Law was with me from the very beginning of the process till the very end. She was able to help me get the buyback agreement from GM that fully compensated me for any damages resulting from the faulty car. I highly recommend Knight Law team for any lemon law cases.

DMITRI M.
I just want to say thank you to the Knight Law Group for helping me out with my Ford Mustang 2014. The engine broke up with 18,000 miles, but before then, they changed the cluster twice so I decided to apply for the Lemon Law. Yvette Ybarra and her team helped me out to get a compensation and return the car to Ford Motor Company. Thank you for your help.

MARCO R.
After getting two engine replacements in 6 years, I knew something was wrong with my 2012 Elantra and decided to call. Unlike other firms I've called, Knight Law Group did not have a retainer fee. They took my information and discussed with me my options. Lisa Higgins was super helpful and coached me through what needed to be done. That led to Hyundai contacting me and resolving my issue. She was also good at following up and offered to look over Hyundai's offer to make sure that was the best deal to accept.

DANNY L.