Sacramento Region
Lemon Law Attorneys
If you live in the Sacramento region and your car has had recurring problems, our lemon law attorneys may help you recover significant cash compensation for your potentially defective vehicle. We educate Sacramento residents on their California Lemon Law rights. Under the California Lemon Law, owners and lessees of defective vehicles may be eligible for cash compensation, a replacement vehicle, or a repurchase known as a "lemon law buyback."
Our Sacramento region office is located at 3400 Douglas Blvd, Ste 250, Roseville, CA, 95661. This office should not be used for service of process.
THINK YOU HAVE A LEMON CAR?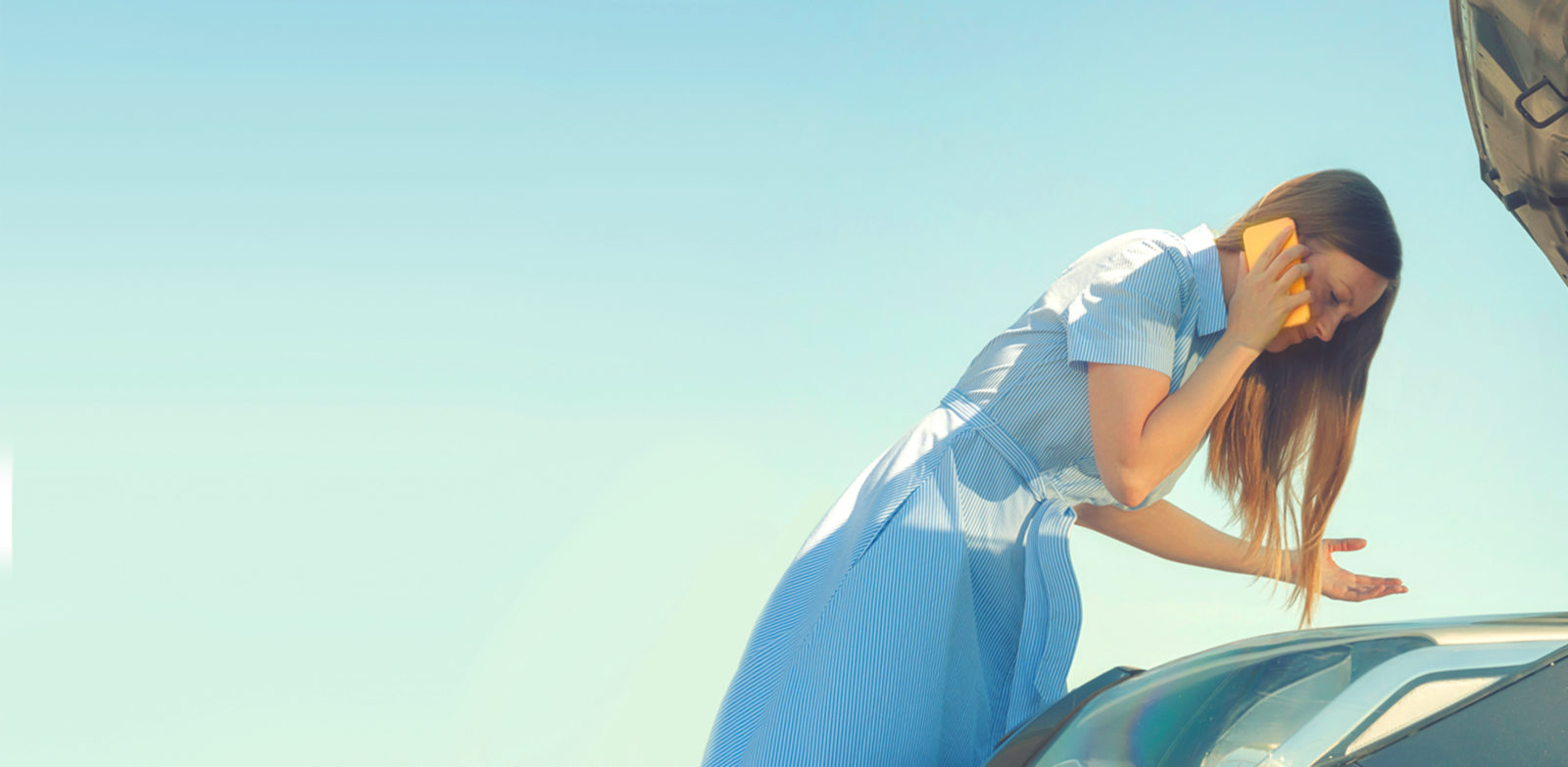 What To Know About The
California Lemon Law
How do I know if I have a lemon car?
As per our guide on the California Lemon Law, you may have a lemon car if your car has problems that affect its use, value or safety, these problems are covered by your manufacturer's warranty, and you have given your dealership or repair shop a reasonable number of opportunities to repair your vehicle.
The California Lemon Law does not set a specific benchmark of repairs required before you can file a lemon law claim. However, your car can be presumed a lemon if within 18 months or 18,000 miles, a defect has not been fixed within four repair attempts, or if it has not been fixed within two repair attempts despite potentially causing death or bodily injury. A car may also be presumed a lemon if, within that timespan, the car is in the repair shop for more than 30 days cumulatively.
Keep in mind that you do not have to abide by the 18-month or 18,000-mile rule in order to have a lemon law claim. The number of repair attempts required to pursue a lemon law claim is determined on a case by case basis.
What do I do if I have a lemon car in Sacramento?
If you have a lemon car and live in Sacramento or the surrounding region, take your car to the dealership or repair shop for repairs. At the end of each repair visit, make sure you receive a document called a "repair order" or "work order." These repair orders are legal documents that show the concerns you reported, the work performed on your vehicle and the associated costs (if it was not covered by your warranty).
These repair orders are essential to any lemon law claim. In addition, you should gather documents related to your ownership or lease of the vehicle, as well as other expenses you incurred due to your vehicle problem (such as rental cars or towing costs).
Then, get a free consultation from a lemon law attorney in Sacramento.
How Our Sacramento Lemon Lawyers Help You
Our lemon law lawyers in Sacramento can help you recover a vehicle replacement or refund of your vehicle, minus a mileage-based deduction. Depending on the facts of your case, the California Lemon Law may allow you to recover up to three times your vehicle's purchase price.
Our lemon law attorneys can help you with your potential claim at no cost to you. Initial consultations are free of charge. Our lemon law attorneys only get paid if you win. Our fees and costs are covered by the auto manufacturer as part of the final settlement.
You have rights. Take action now.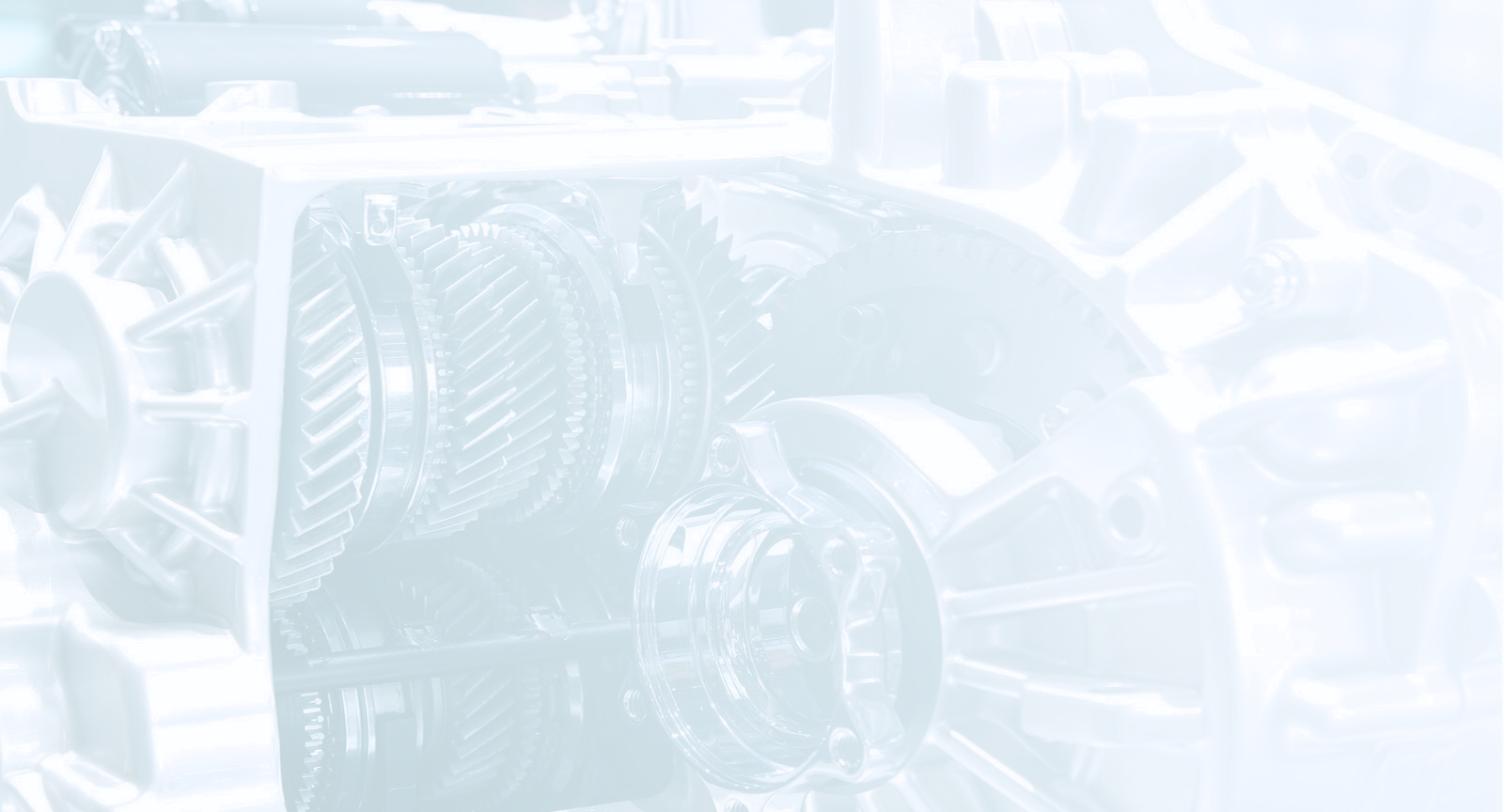 Read five star reviews by
Our Lemon Law Clients
"I just wanted to thank Knight Law Group for all the help with my auto. We had a series of problems after buying a Hyundai. It lived in the shop 3 weeks after purchase, putting our family at risk lots of times. After reaching out to this amazing group of attorneys, we got the help we needed. They represented us and explained everything step by step. I highly recommend Knight Law Group to my family and friends."


Elaine D., Stockton, CA
"What an amazing group of lawyers. Knight Law Group keeps you informed on what is going on with your case and is there to handle any questions you have. I can't say enough about this law firm. They are the most honest law firm too. Thank you especially for all your help and patience with all my questions. You are the best. Anyone would be lucky to be represented by Knight Law Group."

Carole L., Penn Valley, CA
"I had a 2011 Ford Fiesta that had recurring transmission issues. [They] walked me through the process of getting my lemon law check from Ford. The whole thing was so much easier than I expected and it was because of Knight Law Group!"

Amy R., Yuba City, CA
"If you are in need of an attorney that can take care of your lemon law needs, contact this firm!! I had a Cruze with a bunch of problems and they were able to get my money back plus more!!! They are very knowledgeable, will explain everything and answer all your questions! I got back twice what I thought I was entitled to! Call!"

Kimberly A., Folsom, CA