CHEVROLET AND GMC 2.4
ECOTEC ENGINE PROBLEMS
What's wrong with the General Motors Ecotec engine?
General Motors has settled a number of class action lawsuits alleging that its Chevrolet Equinox and GMC Terrain SUVs equipped with an 2.4 Ecotec engine suffer premature wear and consume engine oil at an excessively high rate. What causes the GM 2.4 engine problems?
THINK YOU HAVE A LEMON?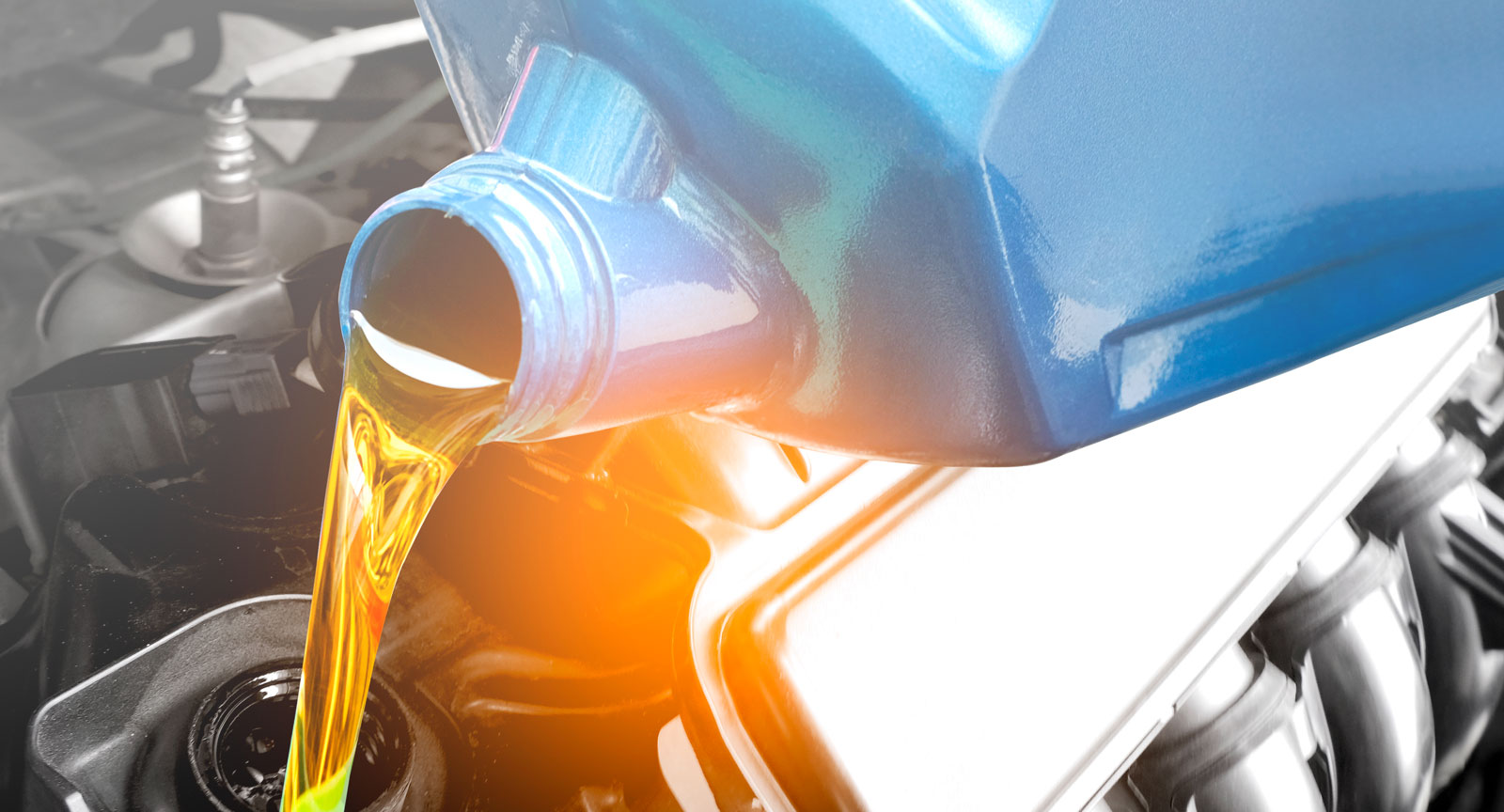 WHAT'S WRONG WITH GENERAL MOTORS ECOTEC ENGINE?
Three GM class action lawsuits alleged that some GMC Terrain SUVs and Chevy Equinox engine problems arise from defective 2.4-L Ecotec engines. The lawsuits were consolidated into one claim representing owners and lessees of some Chevy Equinox and GMC Terrain SUVs.
The consolidated claim alleges that the Ecotec engines have defective piston rings that wear down prematurely. As a result, they cause excessive oil consumption, as high as one quart for every 1,000 miles. Consequently, some owners and lessees experience their Chevy Equinox burning oil. Driving their vehicles without sufficient oil can eventually lead to engine damage.
WHAT VEHICLES HAVE THE ECOTEC ENGINE?
The initial complaints filed against General Motors alleged that the Ecotec engines in 2010–2017 Chevrolet Equinox and GMC Terrain SUVs were defective.
As a result, General Motors settled with owners and lessees of 2010–2013 Chevrolet Equinox and GMC Terrain SUVs. General Motors offered reimbursements for certain repair costs and Special Coverage Adjustments (SCAs), which are time and mileage extensions of the vehicles' original warranties.
Though 2014–2017 Chevrolet Equinox and GMC Terrain SUVs may also experience defects associated with the 2.4-L Ecotec engines, owners and lessees of these vehicles are not included in this settlement. Specifically, owners and lessees of 2014–2017 Chevrolet Equinox and GMC Terrain SUVs may pursue individual lemon law claims.
WHAT ARE MY CALIFORNIA LEMON LAW RIGHTS?
If you reside in California, bought or leased your vehicle from a licensed California dealership with a manufacturer-backed warranty, and your vehicle experienced recurring problems, you may be able to pursue a California lemon law claim for your 2017 Chevy Equinox 2.4 L engine problems.
The California Lemon Law states that your vehicle is considered defective if there is a defect that affects the vehicle's use, safety or value. Couple that with an authorized dealership or repair facility who cannot fix the recurring problems with a reasonable number of attempts within the warranty period. Additionally, the number considered "reasonable" is determined on a case-by-case basis.
California residents with defective vehicles can get cash compensation, a vehicle replacement or a lemon law buyback from their auto manufacturers. By pursuing an individual claim, you may receive a bigger remedy from an automaker than if you pursue a class action case.
Get Lemon Law help by Knight Law Group today!