FORD F-150 TRUCK
EXCESSIVE OIL CONSUMPTION
A recent class action lawsuit alleges that Ford F150 5.0 engine problems show serious defects that increase the risk of an accident, injury or death.
In particular, the lawsuit highlights the Ford F-150 excessive oil consumption, but also other serious 5.0 Ford engine problems.
Ford's F-Series trucks have been the United States' #1 selling vehicle for decades.
THINK YOU HAVE A LEMON?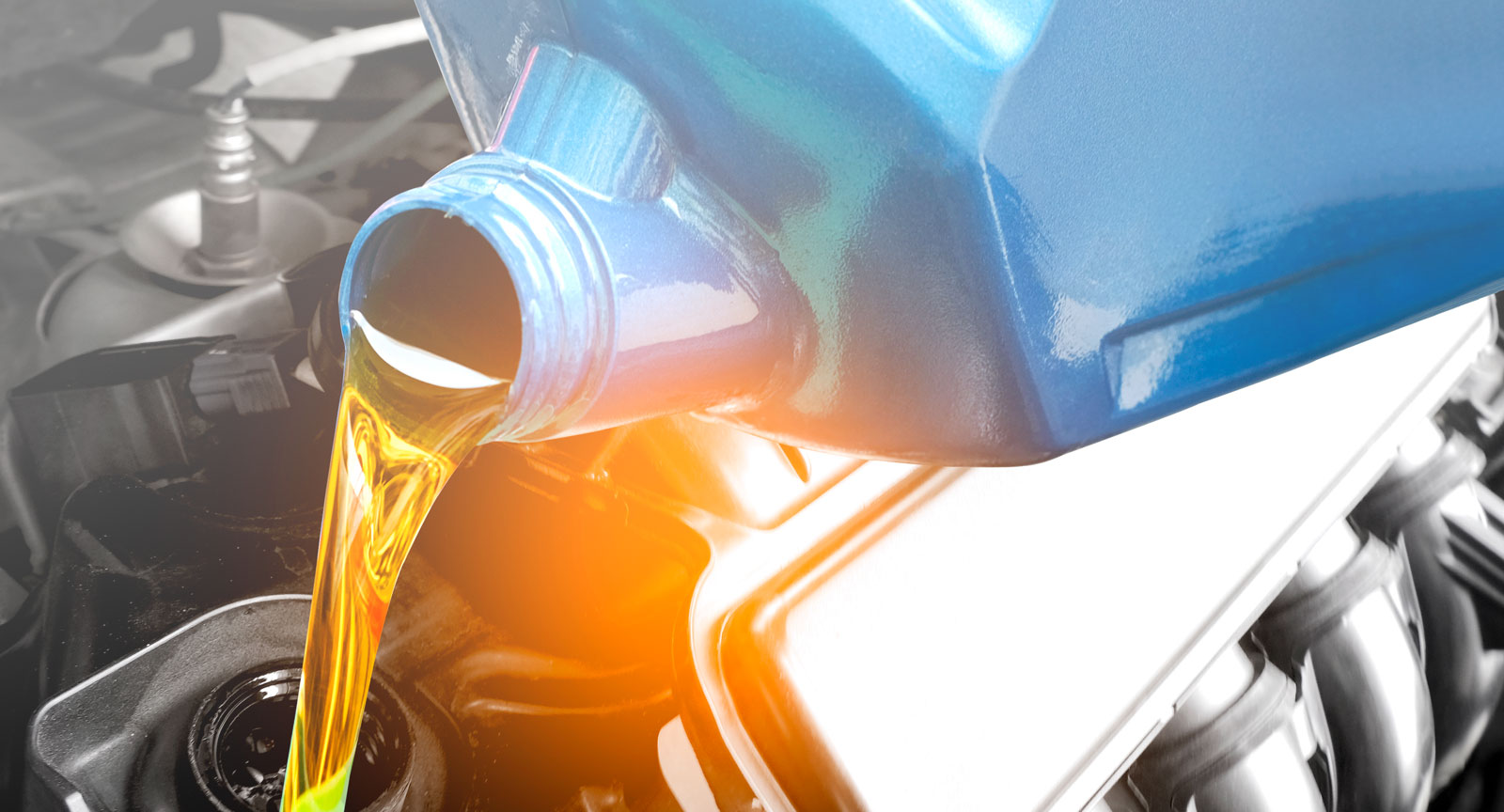 WHAT'S WRONG WITH SOME FORD F-150 TRUCKS?
According to Lyman v. Ford, 2018–2020 Ford F-150 trucks equipped with 5-L "Coyote" engines consume oil at excessively high rates.
The lawsuit alleges that the oil change indicator can light up as soon as 3,000 miles after the previous oil change. 5.0 Coyote engine problems allegedly cause rapid oil consumption, low oil levels, poor lubrication of engine parts, engine rattling, engine stalling and ultimately engine failure while driving at any speed. Supposedly, the Ford F-150 excessive oil consumption damage other components such as oxygen sensors, catalytic converters and spark plugs.
According to the Ford F150 class action lawsuit, defective pistons and piston ring assemblies allow oil to enter the engine's combustion chamber. Though engine oil is supposed to be separate from the combustion cycle, instead the lawsuit states that oil burned and consumed during the combustion cycle.
As a matter of fact, the Ford 5.0 engine problems reputedly release higher emissions because of the faulty designs. Oil is supposed to recirculate for further lubrication of engine parts. However, since oil allegedly burns off in the combustion process, fuel efficiency goes down and carbon deposits form inside the engine. This can cause damage to the engine, ignition components and emissions parts.
HOW HAS FORD RESPONDED?
According to the class action lawsuit, Ford ignored the problems, and claimed high oil consumption rates were "normal". Evidently, they offered shoddy remedies for the oil consumption problem and refused to pay for pricey repairs that the engines ultimately needed.
The lawsuit cites several technical service bulletins (TSBs) that show Ford's poor response to the oil consumption problem. Ford technicians were initially instructed to replace or change faulty parts and monitor oil consumption rates. For example, if the oil consumption rate was too high, technicians were told to replace engine blocks, which took 12 hours.
However, consumers allege that Ford technicians later were told to stop replacing the engines. Instead of replacing the engine, Ford technicians allegedly were instructed to only do minor fixes. Examples of these includes changing/ adding oil to the engine, changing the oil filter, reprogramming powertrain control modules and replacing oil dipsticks.
Oil dipsticks have marked fill levels that indicate the minimum and maximum levels of oil to be contained. The lawsuit alleges that Ford replaced old oil dipsticks with new that had lowered minimum levels. In essence, this action was intended to hide the oil consumption problem.
WHY SHOULD I OPT OUT OF A CLASS ACTION LAWSUIT?
You have to opt out if you want to retain your right to sue individually. Once you do, you are free to pursue an individual California lemon law claim.
If you stay in the class action, you waive your right to sue as an individual both during and after the settlement. Additionally, class action lawsuits often have thousands of members. As a result, individual members of class action suits only get meager cuts of the final settlement.
If you opt out and sue as an individual, you may sue for charges more specific to your situation. As a result, you may receive a greater settlement for your defective 2020 5.0 Coyote engine problems.