Some Audi vehicles' Start-Stop systems allegedly cause engine stalling and fail to activate when drivers try to accelerate from a stop.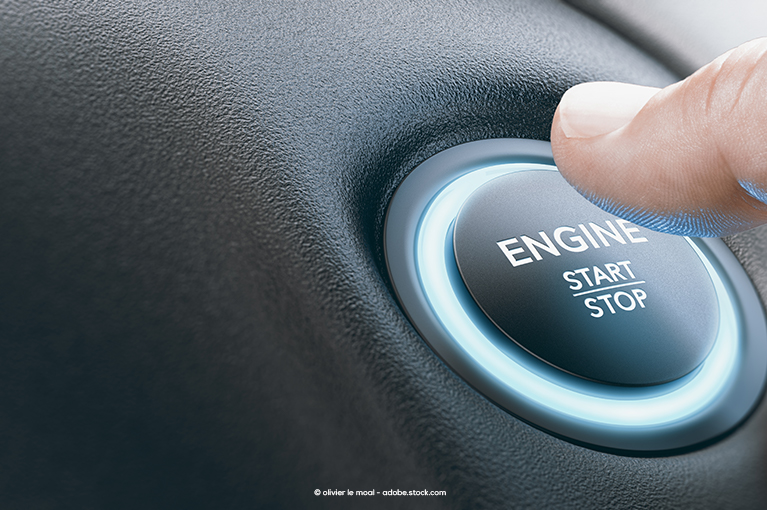 An Audi vehicle could stall at an intersection or another dangerous area. When the vehicle is stopped, its engine could take several seconds to restart. When the vehicle restarts, it may lurch or not accelerate right away.
The vehicles listed in the lawsuit include the 2019–2020 Audi A3 and the 2017–2020 Audi A4, Audi A5, Audi A6, Audi A7, Audi Q3, Audi Q5, Audi Q7 and Audi Q8 models.
The Audi Start-Stop system is supposed to shut off the engine when the driver hits the brakes and activates the engine when the brakes are released, according to the automaker.
However, the lawsuit alleges that Audi knew about the faults in the Start-Stop system and hid them from the public.
Audi allegedly offers no fix, but instead recommends that drivers deactivate the system if problems arise. Attempted fixes, such as software updates, allegedly don't work.
Source: CarComplaints.com