A class action lawsuit alleges that several Audi models experience excessive oil consumption and engine damage because the pistons and associated parts are defective.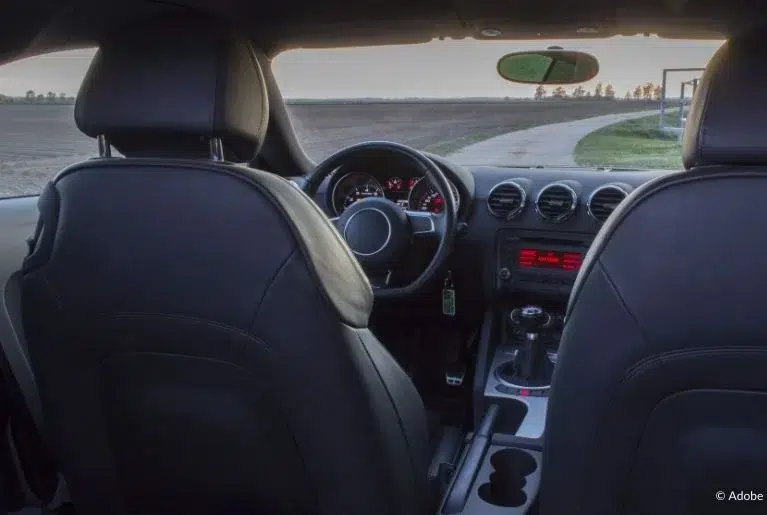 The affected vehicles are equipped with 2-L four-cylinder turbocharged engines, otherwise known as the second generation EA888 engine.
These allegedly defective engines are in the following 2012–2017 Audi vehicle models:
• Audi TT
• Audi A3
• Audi A4
• Audi A5
• Audi A6
• Audi Q3
• Audi Q5
The lawsuit alleges that problems arise because the pistons, piston rings or piston heads allegedly cannot handle the heat and pressure of the engine, eventually cracking or splintering as a result. The lawsuit alleges that Audi knew about these recurring engine problems, citing an October 2013 technical service bulletin titled "Engine oil consumption too high." The TSB was applied to 2009–2011 Audi A4, A5 and Q5 equipped with 2.0T engines.
Dealers were told that excessive oil consumption should be resolved by replacing the crankcase pressure regulating valve and front crankshaft seal. However, the faulty pistons allegedly cause damage to other engine parts. Premature failure of these engines can leave Audi owners with several thousand dollars' worth of repair costs.
Source: CarComplaints.com
---
Knight Law Group is an automotive lemon law firm that exclusively practices in California. If you are a California resident who purchased or leased a defective vehicle from a licensed dealership in California, we may be able to help you get rid of your potential lemon and recover significant cash compensation. Model year restrictions apply: 2015 or newer vehicle models only.
However, we cannot help those who reside outside of California or purchased their vehicle outside of California unless they are active duty members of the Armed Forces, nor will we be able to refer those to a lemon law firm in their states. To learn more about the California Lemon Law and your legal rights, visit our California Lemon Law Guide for more information.