Less than 1% of newly registered vehicles in California ended up in a lemon lawsuit in recent years, according to a new report released by consumer advocacy groups.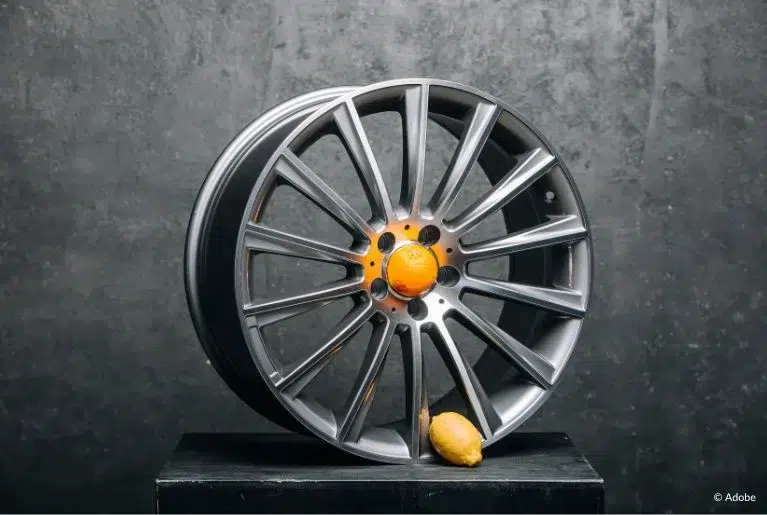 The Auto Lemon Index, released in May 2022, was compiled and published by Frontier Group, CALPIRG Education Fund, and Consumer for Auto Reliability and Safety (CARS). The president of CARS, Rosemary Shahan, was instrumental to an important amendment that bolstered the California Lemon Law into becoming one of the strongest state lemon laws in the nation.
The Auto Lemon Index found that only 34,397 lemon law cases were filed in California state courts from 2018 through 2021. These vehicles often experienced more than one safety defect in the vehicles' brakes, steering, engine, transmission and electrical systems.
Within that time span, more than 7 million new vehicles were registered in California, and more than 6 million vehicles in California were subject to federal recalls for serious safety problems.
Top 5 Biggest Recalls of 2019
Top 6 Questions about Car Recalls
The report also found that vehicle recalls spiked by 82% from 2010 to 2019. It speculates that the increase in recalls is partly due to the increasing tendency for multiple auto manufacturers to get their parts from the same supplier. As a result, a defective part from one supplier will cause serious safety problems in vehicles across different automakers. The most infamous example of such a case was the Takata airbag inflators, whose deadly defects caused one of the largest automotive recalls in U.S. history.
How Recalls Affect Lemon Law Cases
Average car prices have increased since 2016, with the pandemic-related shortages causing prices to shoot up. The average price of a new vehicle increased from $34,450 in 2016 to $36,820 in 2019. However, chip shortages and increased pricing by car dealers lead to increased average prices of $38,960 in 2020 and $42,380 in 2021.
Increasing prices for newer vehicles leaves car owners with less cash to fork out for vehicle repairs out of warranty. As a result, auto manufacturers' responsibilities as upheld by the California Lemon Law become all the more important.