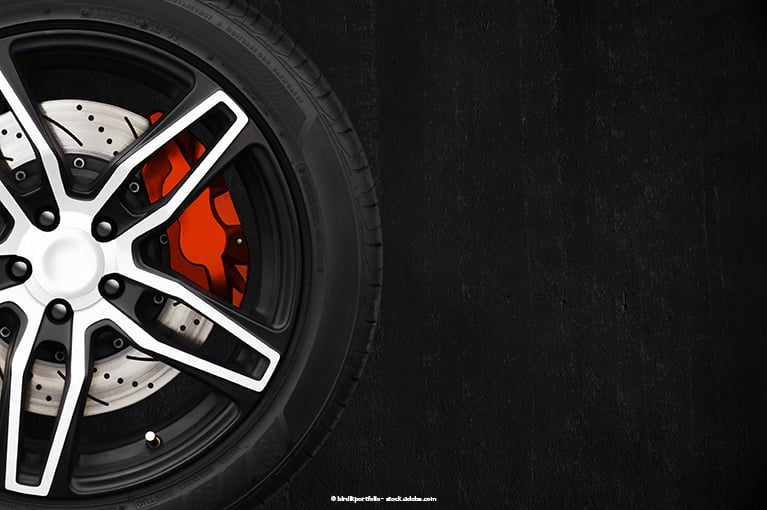 A class action lawsuit, titled Kemp v. Nissan, is making the case that the Automatic Emergency Braking (AEB) system in some Nissan vehicles is defective and malfunctions in ways that put drivers in danger. The AEB system is supposed to prevent crashes by detecting obstacles and triggering the automatic brakes when necessary. However, the AEB system allegedly increases the risk of a crash due to system defects.
This class action suit makes similar allegations about the AEB system that a previous class action suit made about the Forward Emergency Braking (FEB) system. In addition, this class action elaborates on a timeline given by the previous suit concerning the development of this technology. We have summarized this timeline here.
Nissan allegedly introduced its emergency braking systems as an optional feature, first appearing on its 2015 Nissan Murano.
At the time, the system was called "Forward Emergency Braking."
The FEB system became an optional feature on several 2015–2017 models, including the Nissan Rogue, the Nissan Altima and Nissan Maxima.
The 2017 Nissan Rogue had the FEB system as a standard feature. The following year, Nissan renamed the system "Automatic Emergency Braking."
With the exception of NISMO Nissan models and models with manual transmissions, Nissan made the AEB system standard on the Rogue, Rogue Sport, Altima, Murano, Leaf, Pathfinder, Maxima and Sentra.
Whether your system is labeled the "Forward Emergency Braking" system or the "Automatic Emergency Braking" system may depend on your Nissan car's model year. However, if your Nissan vehicle is showing defects like false alarms, sudden slow-downs or stops, or sudden deactivation, you may have a lemon on your hands.
"Lemons" are defective vehicles that have recurring problems that persist, despite a "reasonable" number of repair attempts by authorized repair facilities. Under the California Lemon Law, you may be eligible for cash compensation, vehicle replacement or a lemon law buyback.
That being said, if you are a member of at least one class action that has been certified to proceed, you may need to opt out by certain deadlines before you can pursue an individual lemon law case.
If you have questions about opting out, or about the eligibility of your California lemon law case, fill out the form below or call Knight Law Group at 877-222-2222 for a free lemon law consultation.