Nissan has equipped several of its vehicle models with emergency braking technology. Its earliest rollout of this technology made it an optional feature in some 2015–2017 Nissan models. After 2017, the technology became a standard feature in the following models: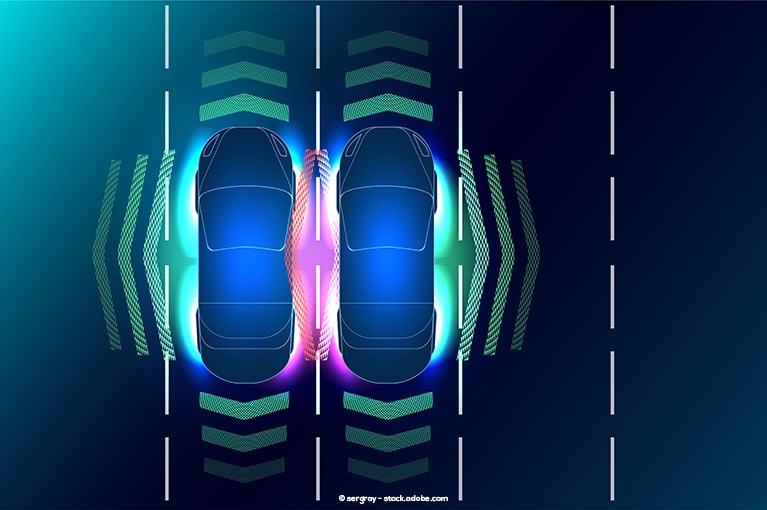 • Nissan Rogue
• Nissan Rogue Sport
• Nissan Murano
• Nissan Altima
• Nissan Maxima
• Nissan Armada
• Nissan Pathfinder
• Nissan Leaf
• Nissan Sentra
The emergency braking systems are supposed to prevent crashes by detecting obstacles, warning drivers and braking the vehicles if the drivers do not respond in time.
However, a class action lawsuit known as Kemp v. Nissan alleges that 2017–2019 Nissan vehicles with Forward Emergency Braking (FEB) or Automatic Emergency Braking (AEB) technology are defective.
The FEB and AEB systems are markedly similar systems that perform the same functions. Though designed to prevent crashes, they allegedly increase the risk of crashes by triggering sudden stops or slow-downs and giving the drivers false alarms.
Nissan advertised the emergency braking system as using "radar technology to monitor a vehicle's proximity to the vehicle ahead, giving the driver audible and visual display warnings to help the driver reduce the vehicle's speed if a potential frontal collision is detected. If the driver fails to respond, the AEB system can apply the brakes, helping the driver to avoid the collision or reduce the speed of impact if it is unavoidable."
Drivers of these vehicles claim that the FEB and AEB systems made their vehicles stop at random, sometimes on bridges, highways and railroad tracks. Though the emergency brake systems were designed to make vehicles safer for drivers, they allegedly put drivers at an increased risk of being rear-ended and make it difficult to move out of the way of danger.
Drivers with the vehicles listed in the complaint may find themselves automatically included in the class action lawsuit. If this class action lawsuit is certified to proceed, those who purchased these vehicles may need to opt out by certain deadlines in order to pursue an individual lemon law case.
The California Lemon Law allows owners and lessees of defective vehicles to receive one of three rewards from an automaker: cash compensation, vehicle replacement or lemon law buyback. However, it is difficult for such drivers to get these rewards without the help of a California Lemon Law attorney.
If you have questions about your 2017–Present Nissan vehicle with the emergency braking system, fill out the form below or call Knight Law Group at 877-222-2222 for a free lemon law consultation.