BMW has issued two recalls for failures in safety systems and potential loss of control of the vehicles.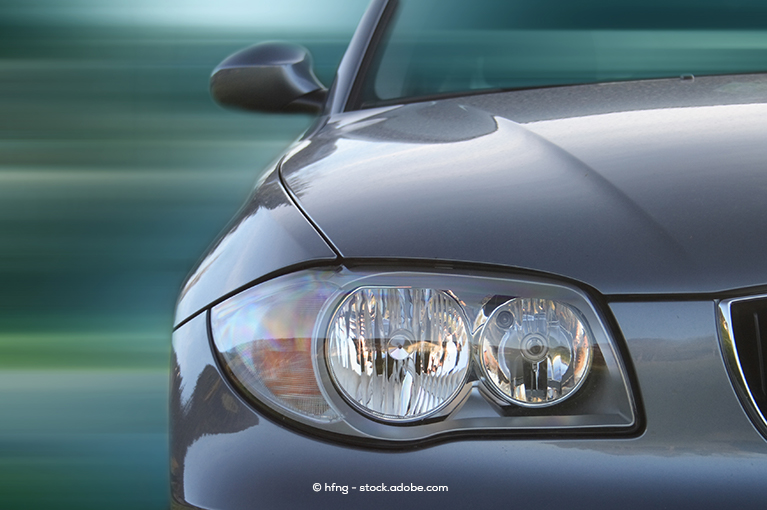 The first recall, pertaining to head airbags and seat belt pretensioners, affects 76 vehicles.
The problems, caused by faulty rollover sensors, affect 2020 BMW X1 xDrive28i, 2020 BMW X1 sDrive28i, 2020 BMW X2 xDrive28i, 2020 BMW X2 ssDrive28i, 2020 MINI Cooper Clubman S All4, 2021 MINI Cooper, 2021 MINI Cooper S, 2021 MINI Cooper John Cooper Works and 2021 MINI Cooper SE vehicles.
Dealerships will replace the airbag control units.
The second recall, affecting about 90 vehicles, was issued because the welds between front axle supports and right front control arm bearing brackets may separate.
This can cause loss of control in the following vehicles: 2020 BMW X5 sDrive40i, 2020 BMW X5 xDrive40i, 2020 BMW X5 M50i, 2020 BMW X5M, 2020 BMW X7 xDrive40i, 2020 BMW X7 M50i, 2020 BMW X6 xDrive40i, 2020 BMW X6 M50i, 2020 BMW X6M and 2021 X5 xDrive45e models.
The recall begins December 28. Dealerships will replace the front axle supports.
Sources: