BMW issued seven recalls for vehicles with seat, tire, headlight, camera and steering problems. While some recalls do not have official dates, many of these recalls are expected to begin throughout September and October. Only some have planned fixes offered by BMW dealers.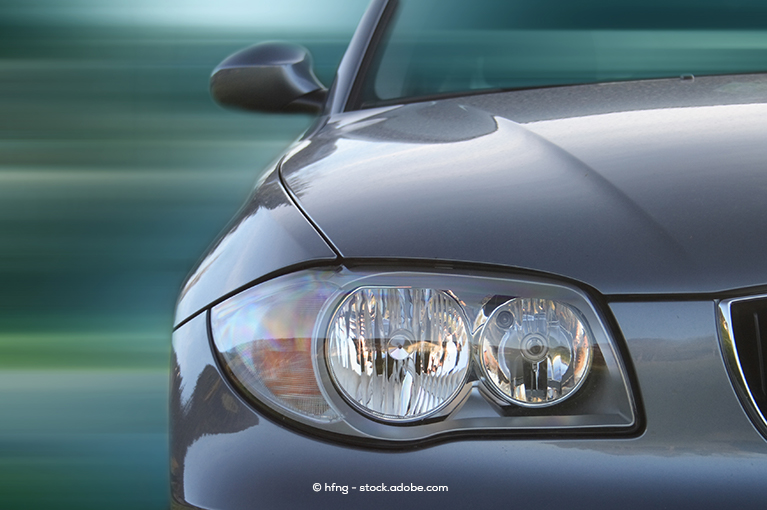 September Recalls
BMW is recalling 22 vehicles for stalling problems caused by the engine.
The recall affects 2020 X5 sDrive 40i, X5 xDrive 40i and X7 xDrive 40i vehicle models. The stalling may stem from extra bolts in the starter motors that fall into the transmission housing.
As part of the recall, which began September 28, BMW recalls will take out the extra bolts and replace damaged components.
October Recalls
BMW has issued three recalls to take place in October.
The first recall, set to begin October 5, pertains to 2020 2020 X6 sDrive40i, xDrive40i, X6 M50i and X6M vehicles. More than 40 vehicles have rear spoilers which may not be properly bonded to the mounting plates. Dealers will replace these spoilers.
The second recall, set to begin October 19, pertains to 447 vehicles with incorrect tire information labels. The recalled models include X7 xDrive40i and X7 M50i vehicles, which have the wrong tire size and cold tire inflation pressure recorded on their tire labels. Dealerships will replace the labels.
The third recall, set to begin October 26, affects 307 vehicles with incorrectly colored headlights. The problem? The headlights are blue, which means they fail to comply with federal safety standards. Affected vehicles include 2020–2021 BMW X5 sDrive40i, X5 xDrive40i, X5 xDrive50i, X5 M50i, X5M, X6 sDrive40i, X6 xDrive40i, X6 M50i, X6M, X7 M50i and 2021 BMW X5 xDrive45e vehicle models.
Dealers will replace the noncompliant headlights.
Recalls Issued with No Date
BMW issued three small-scale recalls with no announced start dates.
The first pertains to 2020–2021 BMW 740Li, 740 Li xDrive, 750Li xDrive, M760Li xDrive and Alpina B7 vehicles. The 16 recalled vehicles are equipped with top child seat tether anchors on the rear seat that may not be accessible to vehicle owners. Dealers will instill top tether anchor covers on the middle rear seat.
Five model year 2020 X3 sDrive40i, X3 xDrive40i and X3M40i vehicles will be recalled for a problem in which images from the rearview camera will not display because the software for it was never installed. When the recall begins, dealers will install the needed software.
Seven model year 2019–2020 X5 sDrive40i, X5 xDrive40i, X5 xDrive50i and 2020 BMW X6M vehicles will be recalled for steering column shaft bearing plates that were not properly attached to the vehicle. These plates could loosen as a result. When the recall starts, dealers will properly attach or replace the bearing plates.