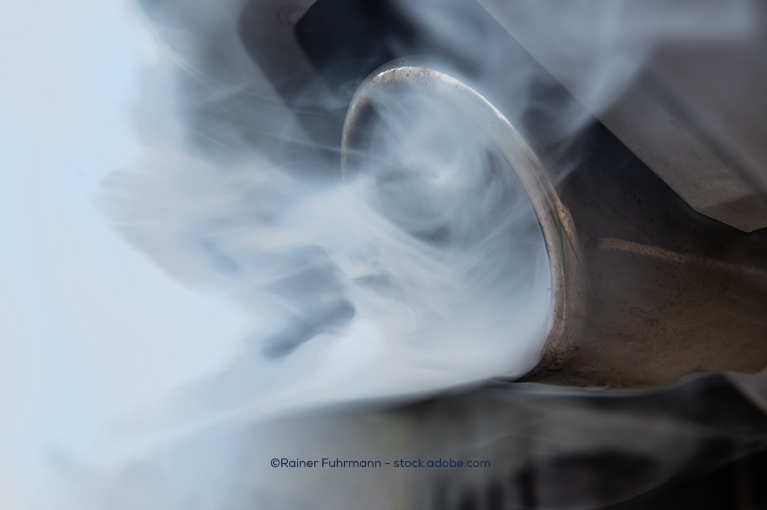 Bosch, a German engineering company that supplied Volkswagen with software that enabled cheating during emissions tests, got out of Volkswagen's 2015 "Dieselgate" scandal with little more than a light $100 million fine. Now, Bosch is a target in a class action lawsuit against Ford.
The lawsuit filed January 2018 accused Ford of making diesel engines that tricked emission tests with the help of "defeat devices" supplied by Bosch.
The lawsuit alleged that Ford installed defeat devices in its 2011–2017 F-250 and F-350 Super Duty trucks. The devices contain software that shuts off pollution controls in the 6.7-liter Power Stroke diesel engine when emissions tests are completed.
The engines inside the trucks passed federal and state emissions tests, but as soon as Ford's Super Duty trucks were on the road, they polluted up to 50 times the legal limit.
"Bosch takes the allegations of manipulation of the diesel software very seriously," Bosch spokesperson Alissa Cleland said in a statement to Detroit Free Press. "It is a well-known fact that these allegations remain the subject of investigations and civil litigation involving Bosch. Bosch is cooperating with the continuing investigation in various jurisdictions, and is defending its interest in the litigation."
Source: Detroit Free Press