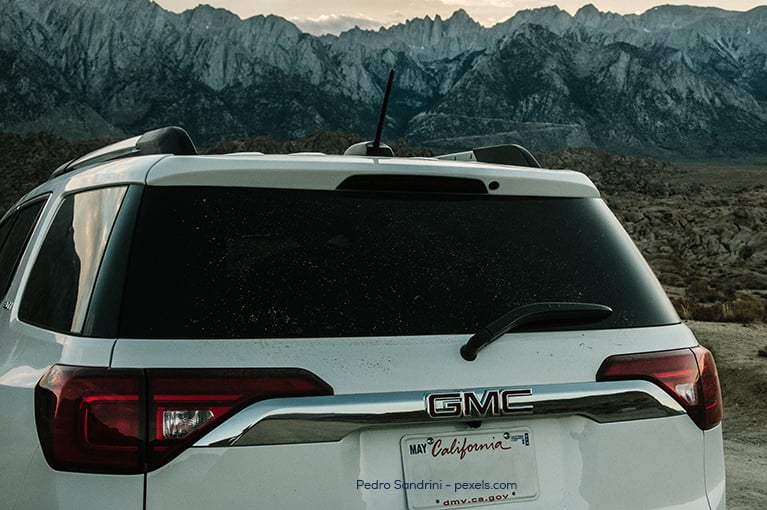 A class action lawsuit targeting 2010–2013 GMC Terrain and Chevrolet Equinox vehicles with EcoTec 2.4-liter engines alleged that the engines suffer from high oil consumption. As a result, the vehicles run the risk of catching fire.
The potential for a car fire increases when the engines overheat, a symptom among several alleged to appear in vehicles equipped with the EcoTec engines. This stems from excessive oil consumption, which allegedly causes engine misfires, stalling, unexpected loss of power, knocking engines and damaged timing chains.
The lawsuit, filed in Illinois, alleged that General Motors released a campaign in February 2012 to "reprogram the oil level monitoring systems to reduce the recommended oil service intervals." The basis for this program, which GM developed no later than December that same year, was to address oil consumption issues.
Source: CarComplaints.com