General Motors is recalling 2017–2019 Chevrolet Bolt electric vehicles because they pose a fire risk.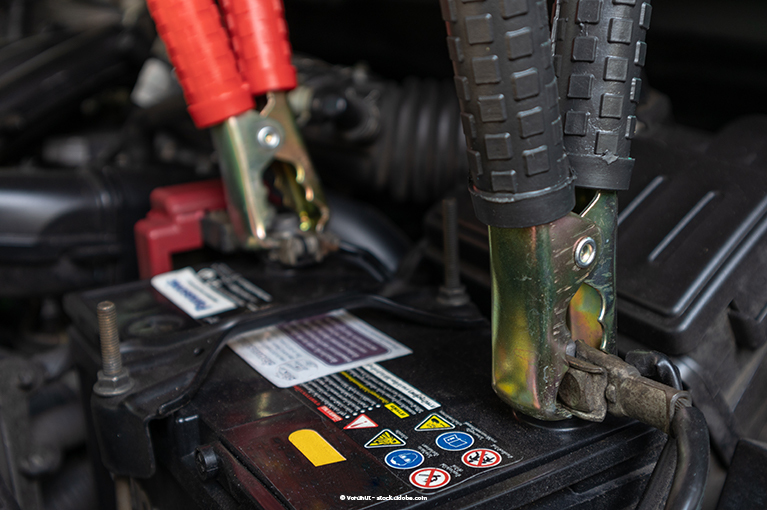 General Motors has yet to discover why these EVs experience fires, but an investigation revealed that all reported car fires were ignited by batteries that were fully charged or very close to 100%.
Specifically, the automaker found five vehicles whose batteries caught fire, despite no impact to the vehicles. Two people were injured with smoke inhalation. According to the National Highway Traffic Safety Administration's Office of Defects Investigation, three owners reported fires coming from under the rear seats and spreading throughout the vehicles.
The recall itself involves 68,667 vehicles globally, with 50,925 of those vehicles in the United States, GM engineer Jesse Ortega told the Detroit Free Press.
Ortega, the executive chief engineer for the Chevy Bolt EV, told the Detroit Free Press that the affected Bolts had high voltage lithium-ion batteries produced at LG Chem's Ochang, Korea, facility. Lithium-based batteries are known to have the potential to cause aggressive fires.
General Motors has yet to determine a remedy for this, but it will provide an interim software update that limits the vehicles' charging capacity to 90%.
If a vehicle owner or lessee cannot get this interim update, the automaker advises them to park their vehicle outside, away from a carport and anything that can burn. Additionally, the car should be put on the charge setting "Hilltop Reserve" (for 2017–2018 models) or "Target Charge Level" (2019 models).
"Our engineers are working around the clock to identify a permanent fix and we intend to deploy a final remedy to remove the 90% limitation as quickly as possible after the first of the year, 2021," General Motors told CarComplaints.
Sources: