General Motors is recalling more than 2,800 Chevy and GMC vehicles for driver's side seat belt problems that could leave drivers unprotected during a crash.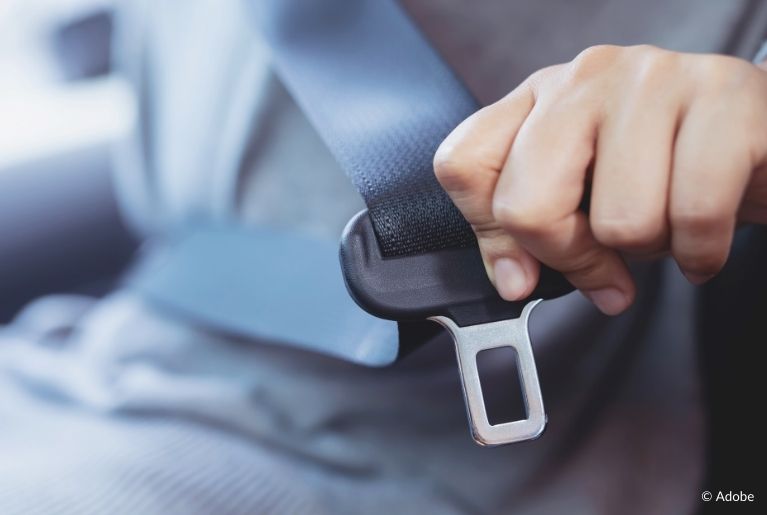 The recall affects 2014–2016 Chevrolet Silverado 1500, 2015–2016 Chevrolet Tahoe and 2014–2015 GMC Sierra 1500 models. The affected vehicles may have received the wrong replacement pretensioner cable assemblies and other incorrect parts. As a result, the cables can wear out, separate over time or potentially break.
These cable assembles were installed during repairs for previous General Motors recalls, the first of which occurred in 2016 for 1 million vehicles, and the second in 2018 for 23,000 vehicles. During these recalls, dealers fixed or replaced the flexible steel cables that connected the drivers' seat belts to the seats' outboard sides.
The recall is expected to begin May 24. Dealers will replace the pretensioners, and the new pretensioners will be able to move out the way of drivers getting into the vehicles.
Source: CarComplaints.com