An interim software update meant to prevent Chevrolet Bolt battery fires has prompted a class action lawsuit alleging that the repair causes a severe loss in battery power.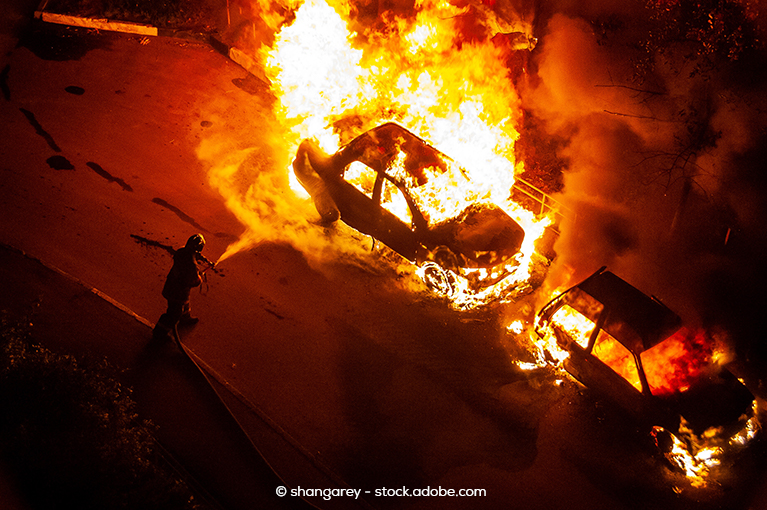 General Motors recalled 2017–2019 Chevrolet Bolt electric vehicles because fully charged or close to fully charged batteries were associated with five non-crash vehicle fires. Affecting 50,925 vehicles in the United States, the recall requires a software update that restricts the vehicles' charging capacity to 90%.
The class action complaint alleges that this so-called "fix" reduces the amount of mileage that vehicles would have otherwise traveled on a full battery.
Not only that, the complaint alleges that General Motors overstated the battery capacity to begin with.
The battery label states that the battery has a capacity of 57kWh, or 57 kilowatt-hours.
However, General Motors allegedly claims that the Chevy Bolt has a capacity of 60kWh.
For reference, 2017–2019 Chevrolet Bolt EVs have an MPGe (miles per gallon-equivalent) of 128 (city)/110 (highway) and spends 28 kWh per 100 miles, according to fueleconomy.gov. These vehicles were advertised to have a range of 238 miles on a full charge.
Source: CarComplaints.com