A Chevrolet Bolt electric utility vehicle driver said she hates the uncertainty around the recent recall of 2017–present Chevrolet Bolt vehicles that may contain battery defects that cause fires.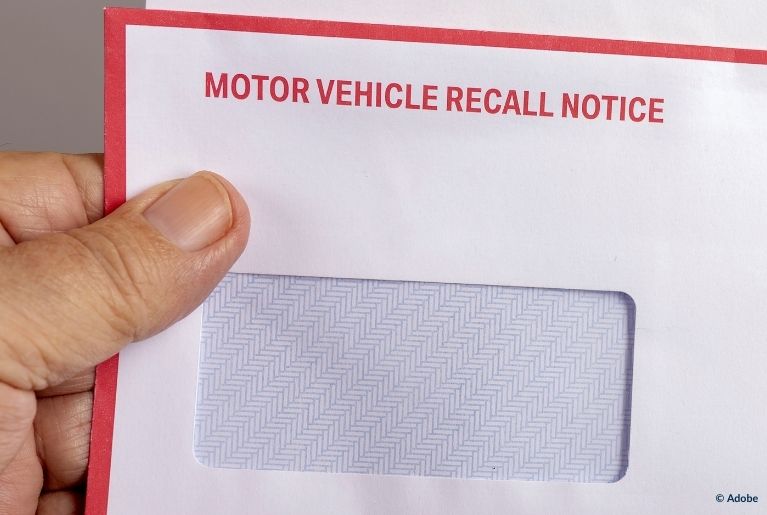 Wendy Fong, of Los Angeles, California, bought her 2021 Chevrolet Bolt EUV just a month before General Motors issued a second recall. This recall, which affected about 141,000 vehicles globally, now includes Chevrolet Bolt EUVs.
She lives in a townhouse. She told Detroit Free Press that if she parked her Bolt EUV in her garage, a battery fire would have affected her neighbors.
Fong said she wants a solid timetable from General Motors on what to expect with her Bolt EUV. If General Motors released a reliable and safe fix within three months, she said she would keep the vehicle.
"I don't want to deal with this on a long-term basis," Wong told Detroit Free Press. "And I don't want a patch or temporary fix. Living with the existing restrictions per GM or for an indeterminable time would not be acceptable."
Consumers have been asked to reduce their vehicles' charging capacity, avoid charging them overnight, and park the vehicles' outside, away from flammable structures. As of now, a permanent remedy has not been announced.
Source: Detroit Free Press