A recall of 2017–2022 Chevrolet Bolt electric vehicles will cost General Motors about $2 billion. The nature of the vehicle recall drives up the individual cost per car; the automaker will have to replace the battery modules to prevent battery fires that have since plagued the Chevy Bolt EVs and EUVs.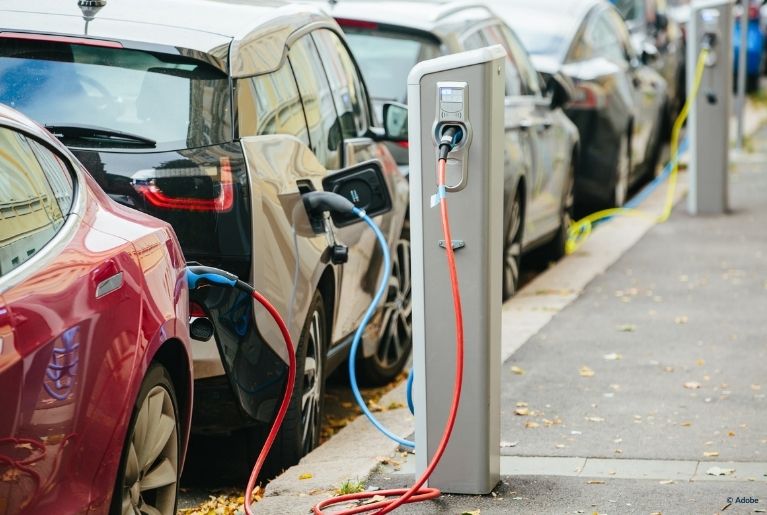 General Motors says that two defects in the vehicle battery cells have caused at least 13 fires and three injuries. The two defects are a torn anode tab and a folded separator. When both defects are present, the vehicle faces an increased risk of catching fire.
General Motors will recoup about $1.9 billion, thanks to an agreement between the automaker and LG Electronics, the battery manufacturer.
The replacement batteries for the Chevy Bolt EVs and EUVs will be covered by 8-year/100,000 mile warranties. General Motors is also offered a new software package that will monitor batteries for any issues. This will allow Chevy Bolt owners to fully charge the batteries.
General Motors had previously advised owners to park outdoors and away from flammable structures, and to not charge the vehicle beyond 90%.
General Motors has also advised that owners not let the batteries drain to a range of below 70 miles.
Chevrolet Bolt owners will receive notices about battery replacements based on production periods. General Motors will prioritize certain time frames, but it has not publicly disclosed which production period will be prioritized.
In the meantime, owners of 2017–2018 Chevrolet Bolt vehicles should use Hilltop Reserve Mode to limit the charging capacity to 90%, and 2019–2022 Chevrolet Bolt owners should use Target Charge Level mode to do the same.
Sources: CarComplaints.com, Detroit Free Press