A woman's 2019 Chevrolet Bolt went up in smoke just 18 months after she bought it. Now General Motors and the National Highway Traffic Safety Administration are investigating the problem.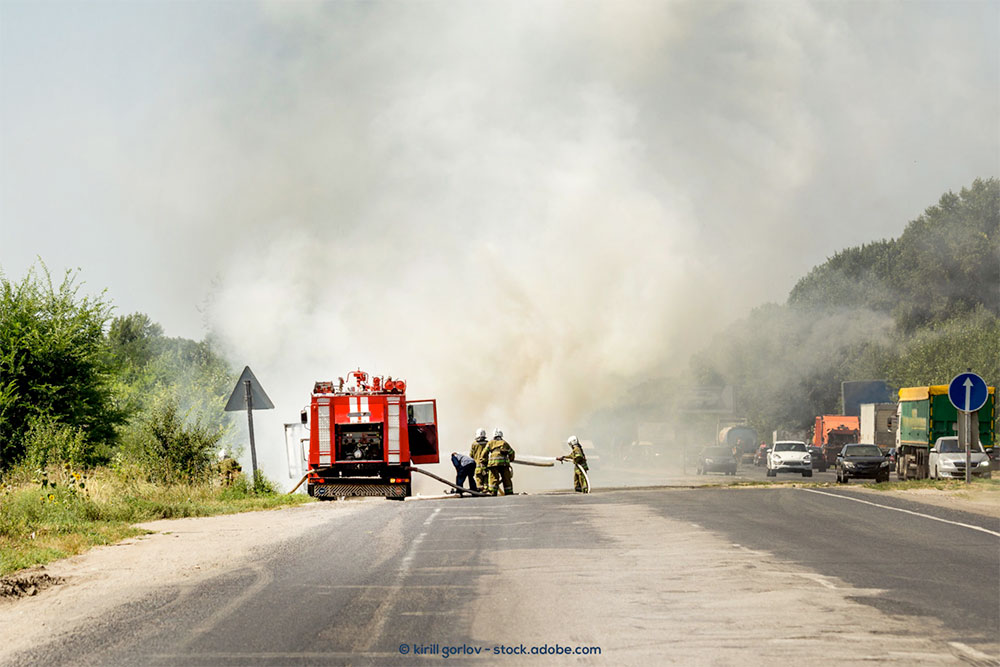 During a family get-together on Fourth of July, Hajime Rojas saw smoke coming out of her $43,000 Chevy Bolt parked in the parking lot of her parent's home. She called 911 to report the fire.
"I was seeing smoke just growing and growing and getting bigger and bigger behind the car," Rojas told 7 On Your Side.
"When you see that, I mean you don't know what's going to happen."
After the heat from the car fire melted the backseat and plastic electrical parts, Rojas' insurance company declared the car a total loss.
Neither Rojas nor the firefighters knew why the car caught fire, but the lithium ion battery, which contains a flammable liquid, is suspected to have played a role in it.
Rojas read reports of other Chevy Bolt fires and contacted General Motors. However, the automaker did not agree to investigate until Rojas reached out to a news outlet, which contacted the automaker on her behalf.
The federal investigation will include 78,000 Chevy Bolt vehicles. A recall on the EVs has been issued as a result.
Source: ABC 7 WJLA