General Motors has issued multiple recalls of nearly 70,000 model year 2017–2019 Chevy Bolt vehicles because the batteries were at risk of bursting into flames. The most recent recall may cost GM $800 million – or $11,650 per vehicle.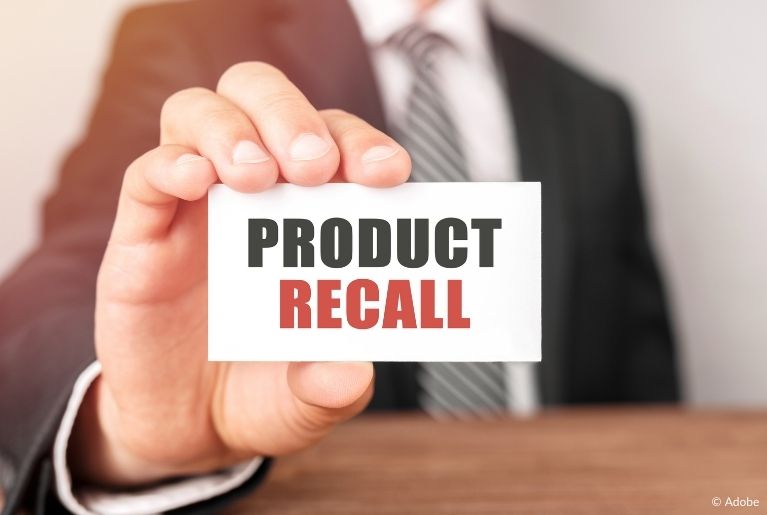 This recall is one of the costliest per vehicle in history. A close contender is Hyundai's $874 million recall of 82,000 electric vehicles for a risk of battery fires, which amounted to $11,000 per vehicle.
The overall cost of a recall of gasoline cars can be much higher, reaching dollar amounts of billions. However, those costs are likely due to the popularity of some gasoline car models. The average per-car cost of a recall in the past decade is about $500, according to Michael Held, director at AlixPartners and expert in automotive and industrial manufacturing.
"Overall, battery safety and durability will be increasingly important if auto companies want to avoid some of the large battery-recall costs that have befallen the consumer-electronics industry," Held told CNN.
When General Motors first recalled the Chevy Bolts following a federal investigation, it issued an interim software update that reduced the Chevy Bolts' charging capacities by 10%. In the meantime, drivers were advised to park their vehicles outside, away from any flammable structures. The automaker later faced a class action lawsuit alleging that it waited too long to issue the recall.
The most expensive recall in history, though not on a per-car basis, was a global recall of vehicles equipped with deadly Takata airbags. General Motors had to pay $1.2 billion for its recall of 7 million vehicles, and the $9 billion recall bankrupted Takata.
Source: CNN