Chevrolet Bolt electric vehicle battery fires prompted an investigation from federal authorities, after which General Motors issued a recall on some Chevy Bolts. A new class action lawsuit alleges that General Motors knew about the batteries' defects and sold them anyway, despite the fire risk.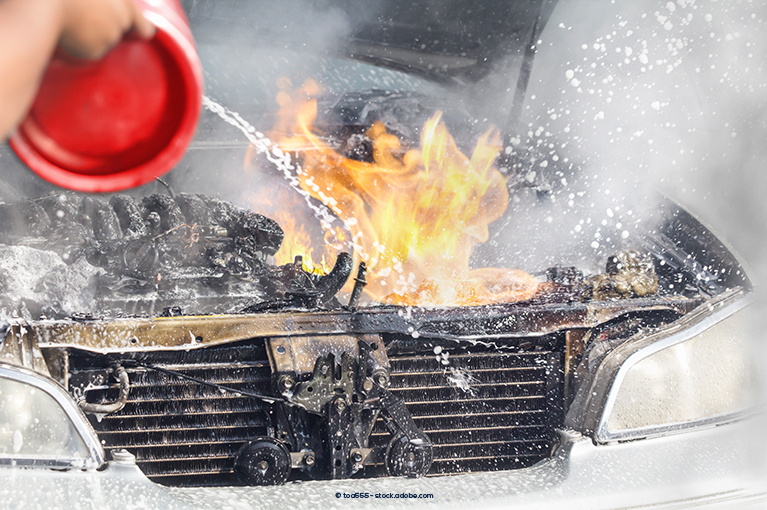 The National Highway Traffic Safety Administration investigated three Chevy Bolt fires that involved parked vehicles with nearly or fully charged batteries.
Though NHTSA did not pin down the cause of the fires, General Motors issued a recall on nearly 51,000 model year 2017–2019 Chevy Bolts and offered an interim software update that limited the batteries' charging capacity by 10%.
The plaintiff of the class action suit claims that General Motors responded to his complaints about the battery system with a warning not to charge the battery above 90%.
The class action suit alleges that not only do the battery problems make them unsafe to drive, General Motors knew about the problems when they released the vehicles to market.
According to the suit, GM's inability to properly repair the Chevy Bolts puts other Bolt owners at risk of losing their vehicles to battery fires.
Source: CarComplaints.com