General Motors has warned Chevrolet and GMC truck owners to park outside because the trucks could experience short circuits and catch fire.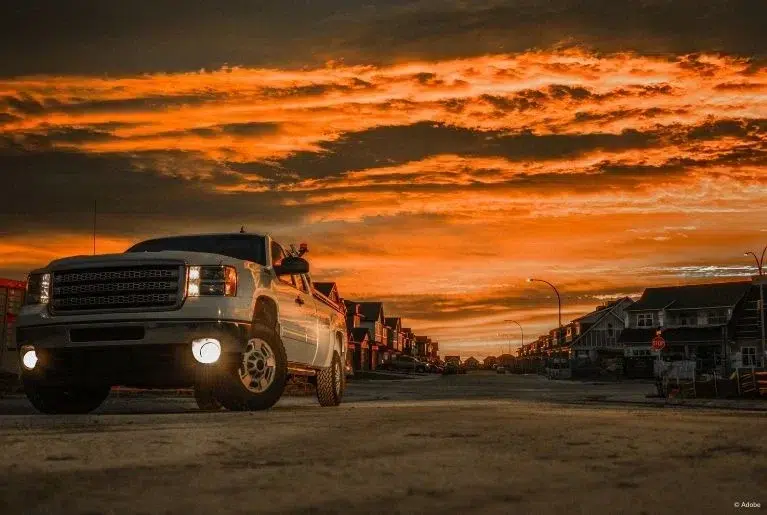 The recall affects more than 3,200 of the following trucks:
2021–2022 Chevrolet Silverado 2500
2021–2022 Chevrolet Silverado 3500
2021–2022 GMC Sierra 2500
2021–2022 GMC Sierra 3500
General Motors said that the bolts attaching the brake pressure modulator valve (BPMV) assembly may not be tight enough, which could fail to seal the two sub-assemblies and allow water inside. As a result, short circuits under the hood may cause vehicle fires.
The automaker issued the recall after investigating two 2021 GMC Sierra 2500 trucks catching fire after a day of heavy rainfall. Both caught fire while parked outside at an assembly plant. Engineers found gaps between the bolt heads and brake pressure modulator valves, and they determined that both fires started in the valve assembly areas.
Affected truck drivers may notice an illuminated Check Engine light or notice their trucks are in reduced power mode.
Recall notices will be mailed November 15. Dealers will replace the brake pressure modulator valve assemblies.
Source: CarComplaints.com