If your vehicle shakes violently while you drive, you are not alone.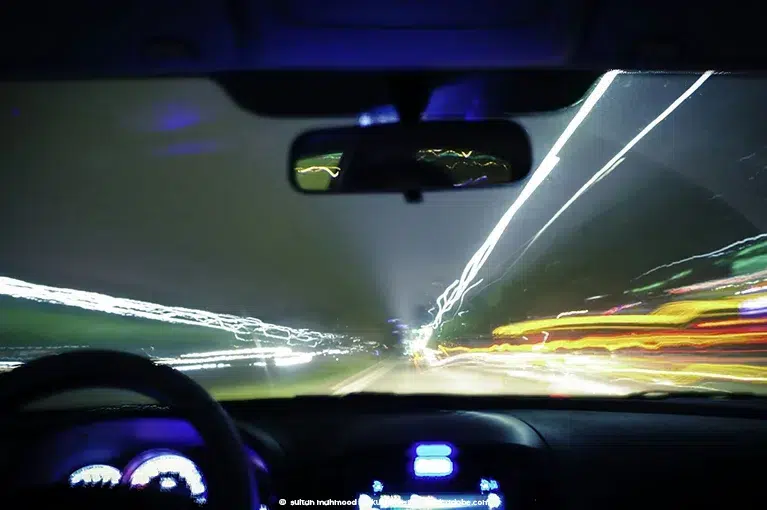 Multiple manufacturers have allegedly made vehicles that shake and make drivers feel unsafe. An owner of a new 2016 Chevrolet Silverado reported that, when he drove his vehicle, it shook so badly that he called his Silverado a "Shake-arado" and a "broken down jalopy." This problem has affected enough Chevrolet, Cadillac and GMC vehicles that it has earned the nickname "Chevy Shake."
The "Chevy Shake" is just one example, from one manufacturer. Jeep, owned by Fiat Chrysler, faces a similar accusation. A lawsuit filed in California alleges that some Jeep vehicles experience a defect known as the "Death Wobble," in which Jeep vehicles uncontrollably shake side to side. While only 2018–2020 Jeep Wrangler and 2020 Jeep Gladiator models are listed in the suit, other Jeep vehicles may experience the shaking defect known as the "Death Wobble."
What these cases have in common is the drivers' fear that they will lose control of their vehicles. Where these cases differ is the alleged cause.
The Jeep vehicles' allegedly experience this defect because of several faulty parts, such as dampers, stabilizers and front axles. In contrast, alleged defects in the vehicles released by subsidiaries of General Motors – Chevrolet, Cadillac and GMC – may be caused by either faulty aluminum drive shafts or faulty 8L45 or 8L90 transmissions.
Either way, if owners and lessees of vehicles witness recurring defects that persist despite many repair attempts, their vehicle may be what is called a "lemon." Under the California Lemon Law, owners and lessees of defective or "lemon" vehicles may be eligible for certain rewards.
Read our page to learn more about shaking defects, the California Lemon Law, and the rewards that owners and lessees may receive. Alternatively, fill out our form below or call 877-222-2222 for a free consultation on your situation.