A class action lawsuit alleges that some General Motors and Fiat Chrysler vehicles are equipped with side curtain airbag inflators that could rupture.
The lawsuit was filed against Fiat Chrysler, General Motors and Key Safety Systems, now known as Joyson. Joyson is an airbag manufacturer that is allegedly responsible for making the defective airbags.
The faulty airbags were installed in the following vehicle models: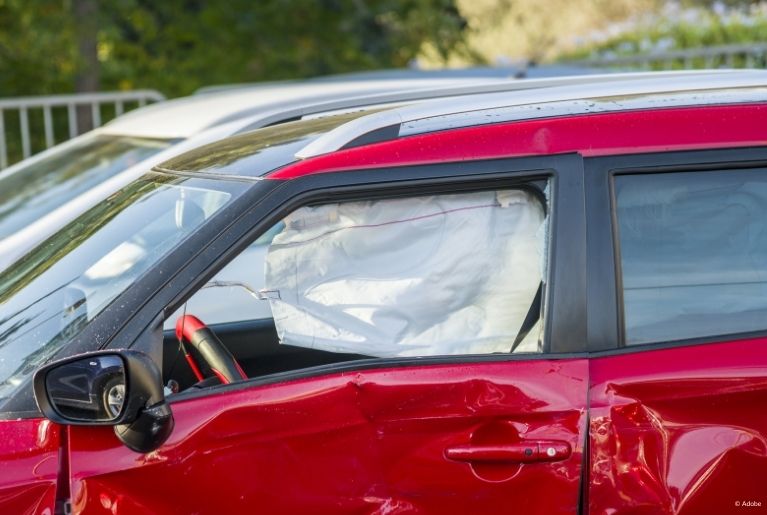 2015–2016 GMC Sierra 1500
2015 GMC Sierra 2500
2015 GMC Sierra 3500
2015–2016 Chevrolet Silverado 1500
2015–2016 Chevrolet Silverado 2500
2015–2016 Chevrolet Silverado 3500
2015–2019 Ram 1500
2015–2020 Ram 2500
2015–2020 Ram 3500
2019–2020 Ram 1500 Classic
Glenn Sager, owner of a 2016 Chevrolet Silverado, and Thomas Harries, owner of a 2015 GMC Sierra, both allege that the defective airbags decreased the value of their trucks. According to the lawsuit, the automakers were slow to issue recalls, did not adequately investigate the airbag problems, and continued to hide the airbag defects from consumers.
General Motors issued recalls of affected vehicles in November 2020 and July 2021. Fiat Chrysler issued a recall of affected vehicles last month. According to these recalls, moisture may have entered the inflators during production, later causing corrosion inside the inflators. As a result, a ruptured inflator or a separated inflator end cap can allow compressed gas to escape, shooting inflator components throughout the vehicle.
The lawsuit alleges that the automakers should repair or replace the airbags, repurchase all affected vehicles and reimburse affected owners for associated expenses.
Source: CarComplaints.com