More than 19,800 Chrysler Pacifica Hybrid minivans are being recalled after 12 fires involving 2017–2018 Chrysler Pacifica Hybrids.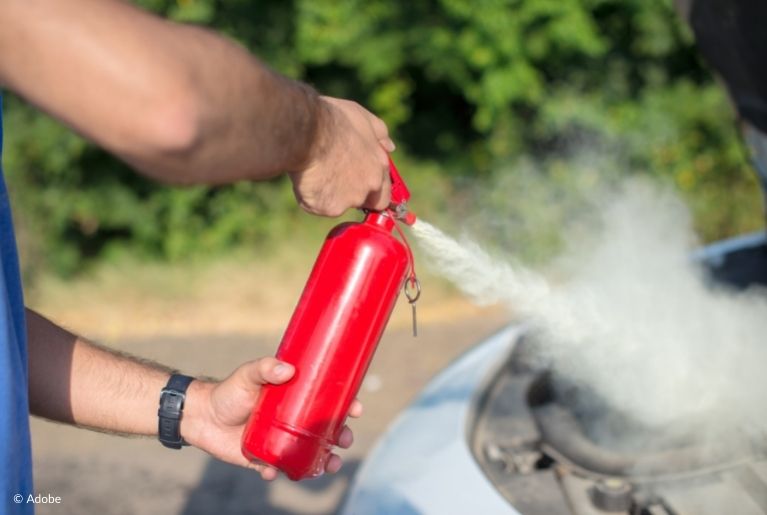 The Chrysler Pacifica Plug-In Hybrid Electric minivans could catch fire, even when they are turned off. Owners of the Pacifica Hybrid minivans are being told to avoid charging the vehicles and to park them away from vehicles or flammable structures.
Eight of the 12 fires occurred while the Pacifica Hybrid minivans were charging.
However, even unplugged minivans experience the risk of catching fire.
The cause of the 12 fires is still being investigated.
In the United States, 16,741 Pacifica Hybrids are affected by the recall. The repair has not yet been determined.
Documents released on the National Highway Traffic Safety Administration indicate different time periods in which vehicle owners will receive recall notices. According to a Safety Recall Report, dealers and owners will be notified "on or about" April 02, 2022. Vehicle owners will receive another recall notice once a repair becomes available.
Source: CarComplaints.com, NHTSA.gov
---
Knight Law Group is an automotive lemon law firm that exclusively practices in California. If you are a California resident who purchased or leased a defective vehicle from a licensed dealership in California, we may be able to help you get rid of your potential lemon and recover significant cash compensation. Model year restrictions apply: 2015–Present vehicle models only.
However, we cannot help those who reside outside of California or purchased their vehicle outside of California unless they are active duty members of the Armed Forces, nor will we be able to refer those to a lemon law firm in their states. To learn more about the California Lemon Law and your legal rights, visit our California Lemon Law Guide for more information.