We are the client advocate. That is true of everyone at Lemon Law Help.  But as Client Specialists, this is the total sum of our responsibilities.
What does it mean to be a client advocate?  As non-attorneys, we are not filing briefs, arguing before a judge, or interpreting relevant changes in the law.
So then, what is our role?
We work directly with clients to help them navigate the complexity of their individual case, manage communication, and identify actionable items – so we can achieve the best client outcome.
Case Navigation
Just being right is not enough.  Not to win in court at least.  We need to prove our case. 
Of course, the average person has little or no experience navigating the law.  Why would they?
The Client Specialist advocates on behalf of the client by ensuring all the relevant details of the case are documented.  We guide the client through this process.
We immediately start by gathering records, prepping for important case milestones and, yes,
even assigning homework to the client.
As a law firm, we handle most activities on behalf of the client.  But there are certain responsibilities only a client can do.  We walk the client through the process, ensuring they are fully knowledgeable and empowered to advance their case forward.
Each activity is designed to achieve justice for our clients.
Communication
Communication is only complete when the receiver understands the message.  Throwing legal jargon at people does not complete the task.
We get it.  You are already frustrated because a major corporation will not listen to you or even acknowledge you.
We get it.  You have a job and other responsibilities.  You cannot always be available at our convenience.  It is our obligation to collaborate with you, not throw disorganized information at you.
You deserve to be heard.  You need us to provide you with all the information you need.  We need to take your calls.  We need to answer your questions.
We need to communicate until you – the client – are satisfied.
Monitor the System
"Critics are our friends, they show us our faults."  This Ben Franklin quote works because it's true.
Being a client advocate requires looking inward, sometimes at the expense of our egos.  The system must evolve as circumstances evolve.  This is true for a roadside restaurant or an industry leading law firm.
Keeping clients and acquiring new ones requires being better.  Better than last year, better than last month.  Self-satisfaction is the enemy of progress.
As we monitor client activity, whether it is direct client criticism or areas of subtle client discomfort, we identify improvement opportunities. This information fuels our decision-making.
How do we advocate on behalf of our clients?  By paying attention.  How do we achieve results for our clients? By putting clients first.
Justice Under the Law
Our Client Specialists work to help clients achieve the best results possible under the law and the best experience possible with a law firm.  This is what being a client advocate is all about.
It requires caring the about the client, caring about the journey, and caring about the outcome.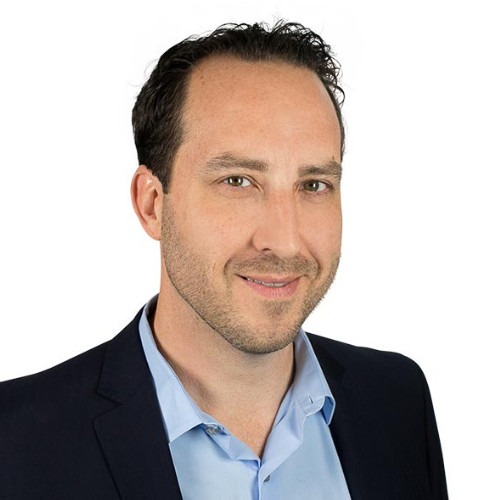 Robert Gallander, Client Services Manager
---
Knight Law Group is an automotive lemon law firm that exclusively practices in California. If you are a California resident who purchased or leased a defective vehicle from a licensed dealership in California, we may be able to help you get rid of your potential lemon and recover significant cash compensation. Model year restrictions apply: 2015–Present vehicle models only.
However, we cannot help those who reside outside of California or purchased their vehicle outside of California unless they are active duty members of the Armed Forces, nor will we be able to refer those to a lemon law firm in their states. To learn more about the California Lemon Law and your legal rights, visit our California Lemon Law Guide for more information.