If your Chevrolet Bolt has recurring problems that seemingly cannot be fixed, your vehicle may be considered a "lemon."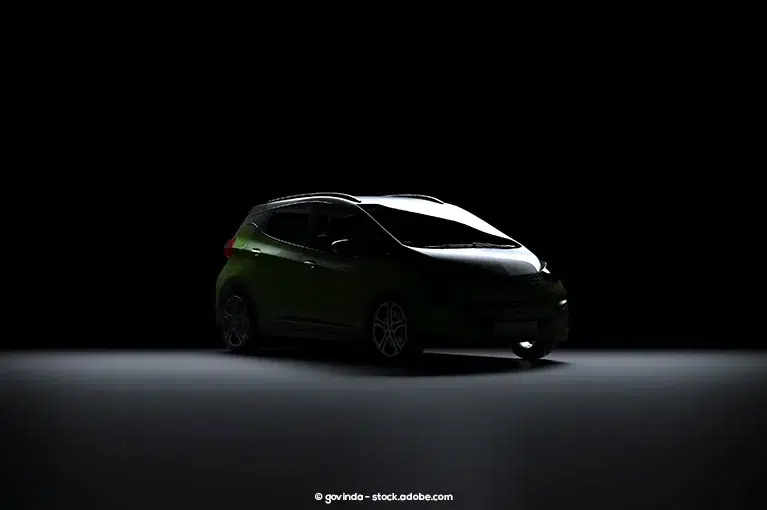 Under the California Lemon Law, a lemon is a vehicle with recurring problems that, despite authorized repair facilities being given a reasonable number of repair attempts, cannot be remedied. These problems must negatively impact the use, safety or value of your vehicle.
Many owners and lessees of Chevrolet Bolt vehicles report problems that do just that. Learn more about common problems that 2017–Present Chevrolet Bolt, owners and lessees report in their vehicles. If one of these problems repeatedly appear in your Chevrolet Bolt, you may need to talk to a lemon law attorney about your case.
Electrical Problems
How Propulsion Is Affected
The Chevrolet Bolt is an electric vehicle that relies on a battery for propulsion. While battery issues are problematic for any vehicle, they are especially problematic in all-electric vehicles. In particular, Chevrolet Bolts with battery problems may experience a decrease in battery range, meaning that the batteries may not have as many miles on a single charge.
"Propulsion Power is Reduced" is an error message that some Chevrolet Bolt owners and lessees might see on their dashboards.
Risk of Vehicle Fires
Chevrolet recalled over 68,000 Chevy Bolts due to the risk of battery fires, and the automaker now faces multiple class action lawsuits over its approach to the risk of battery fires.
The Chevy Bolts allegedly are at risk of battery fires if their batteries are fully charged or close to fully charged.
Contact a California Lemon Law Attorney
If problems persist in your Chevrolet Bolt despite multiple repair attempts, your vehicle may be a lemon.
Owners and lessees of "lemons" or defective vehicles are entitled to cash compensation, a vehicle replacement or a lemon law buyback. Knight Law Group has helped thousands of lemon owners and lessees obtain these rewards under the California Lemon Law with a success rate in excess of 99%.
Don't go through the lemon law process alone. Our experienced lemon law attorneys can provide legal representation at no up-front cost to you. If you want to learn more about the California Lemon Law or have specific questions about your case, fill out our contact form or call us for a free consultation at 877-222-2222.