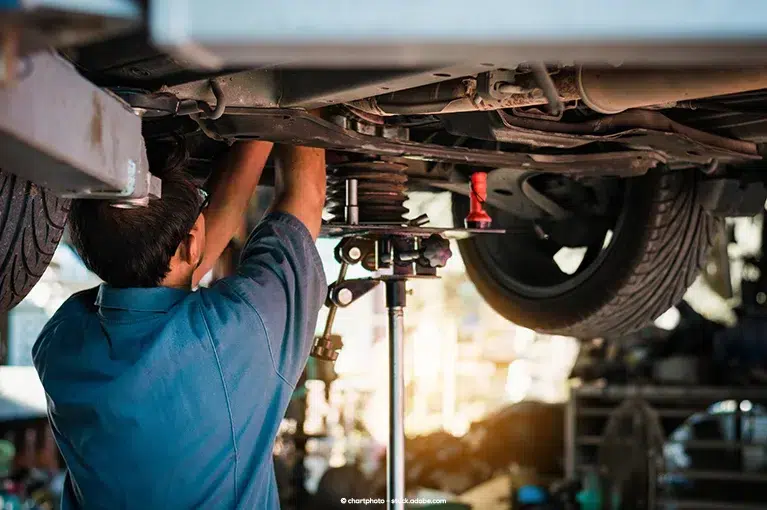 In response to consumer complaints about the 8L45 and 8L90 transmissions, General Motors issued technical service bulletins (TSBs) to its dealerships instructing them to claim that the transmissions simply need to adapt over time.
Documents in a class action lawsuit reveal that preliminary information bulletins and TSBs from 2015 to 2018 attempt to address shuddering, jerking, lurching and delayed responses experienced by drivers of some 2015-2019 Cadillac, Chevrolet and GMC models.
One bulletin was allegedly updated at least 10 times.
A September 2014 TSB pertaining to the 8L90 transmission claimed that "some customers may comment on low mileage vehicles with automatic transmission that shift feel to be too firm (harsh) or may slip or flare."
That same TSB advised dealerships to claim that the transmission "makes use of an adaptive function that will help to refine the shift feel while driving and improve shift quality."
Source: CarComplaints.com