HAVE A DEFECTIVE
DODGE?
If your Dodge has repeated problems that won't go away, we can help.
Lemon Law Help can answer any questions you have about your potentially defective Dodge.
If you decide to go forward with a Dodge lemon law case, we can offer free legal representation that assists with a possible Dodge lawsuit buyback. We can also help you get cash compensation, a vehicle replacement or a buyback under the California Lemon Law.
Think You Have A Lemon?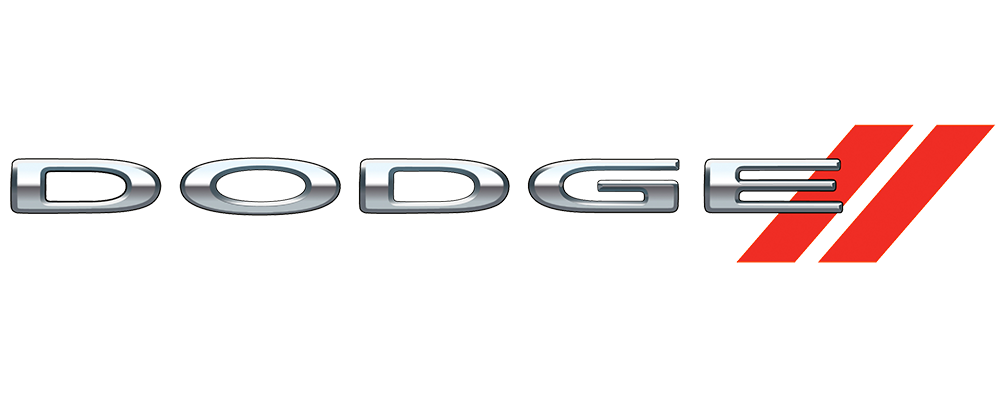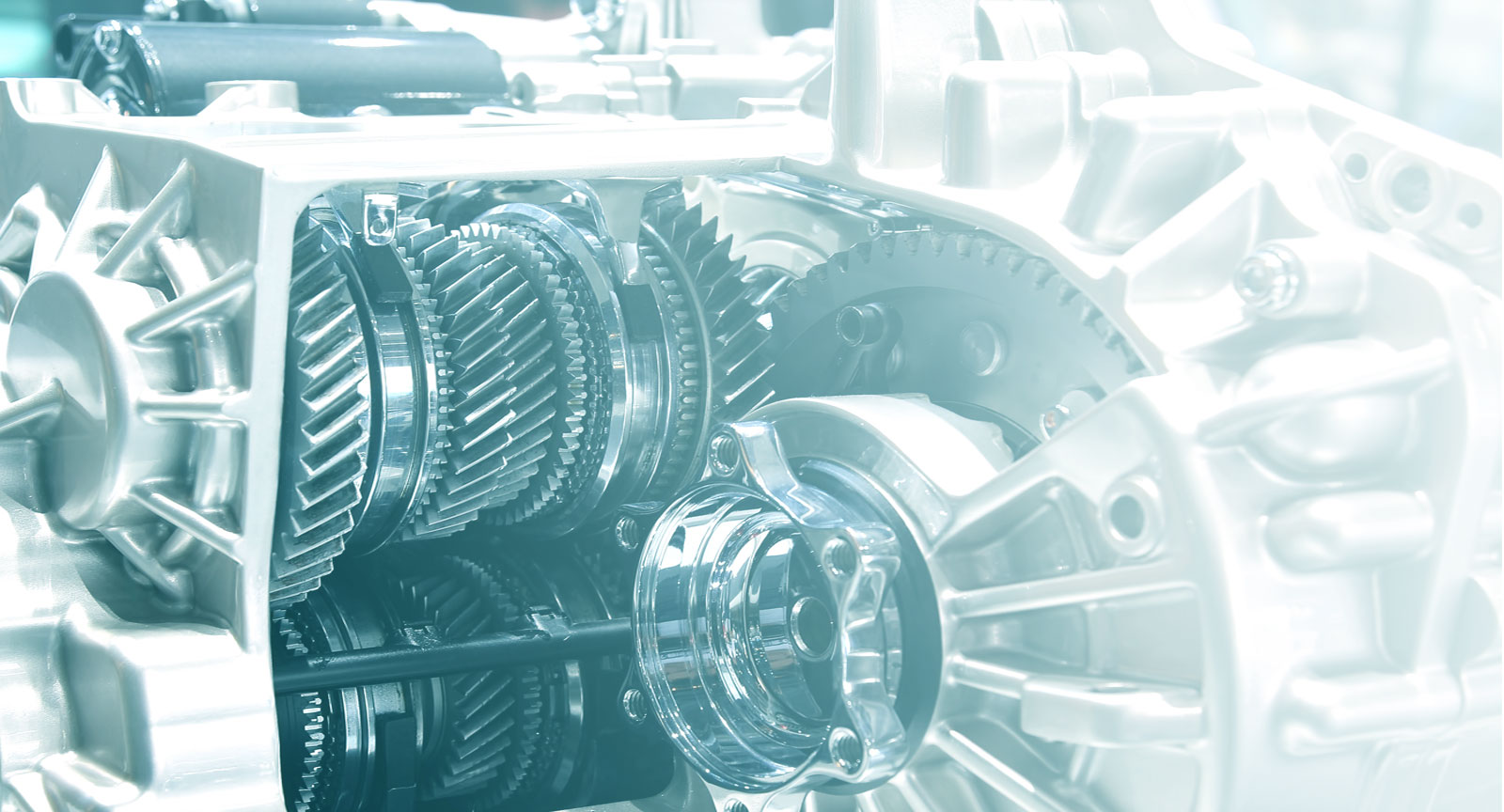 Auto manufacturers will sometimes release faulty cars, trucks and other vehicles to the public. Dodge is no exception, which is why you may be eligible for a Dodge lemon law case.
Owners of Dodge vehicles should look out for the following signs:

 

Power Window Failure

 

Check Engine Light Turns On

 

Engine Cranks but Will Not Start

 

Doors Lock or Unlock on Their Own

 

Rough Gear Shifting

 

Vehicle Cannot Turn On

 

Transmission Failure

 

Electrical Failure
If these symptoms or any other vehicle problems repeatedly appear, your Dodge may be a lemon. Learn more about what the lemon law can do for you. If you want to seek legal remedies from your auto manufacturer, consult an attorney to discuss your Dodge lemon law rights.
Get a Free Case Review
Dodge
Lemon Law

Litigation
Totally Integrated Power Module (TIPM)
A class action lawsuit filed in 2014 alleged that the TIPMs caused the vehicles to stall, fail to start, experience fuel pump problems and show uncontrollable electrical activity in its alarm systems and safety systems. The faulty power module was later nicknamed the "Totally Insane Power Module." Dodge Durango vehicles from model years 2011–2013 were equipped with these allegedly defective power modules, and Dodge Durango vehicles of subsequent model years may suffer similar problems.
Rollaways
FCA's most recent prominent case of misconduct involved the death of late Star Trek actor Anton Yelchin, who was crushed by his rollaway Jeep Grand Cherokee. Allegedly, some FCA models, such as 2012–2014 Dodge Charger vehicles, are equipped with faulty shifters that are associated with 266 crashes and 68 injuries. These vehicles were later subject to a class action lawsuit.
2.4-L Tigershark Inline 4-Cylinder Engines
FCA vehicles were equipped with 2.4-L Tigershark inline 4-cylinder engines that allegedly suffered high oil consumption. The affected vehicles, including 2013–2016 Dodge Dart vehicles, allegedly stalled or broke down due to engine failures. Since the warning lights allegedly did not flash, drivers were not aware that their vehicles suffered dangerously low oil levels until the vehicles broke down or stalled.
C635 Manual Transmissions
Dodge Dart vehicles have also been the subject of another class action lawsuit. Allegedly, 2013–2015 Dart vehicles equipped with Fiat C635 manual transmissions can suffer clutch failure, stall, fail to accelerate and have clutches and other parts overheat.
Along with its Dodge division, Fiat Chrysler also controls Jeep and Chrysler. Read the other division pages to learn more about the parent company's misconduct via its other brands and find out if you are eligible for a Dodge lawsuit buyback.