Hyundai and Kia will pay federal authorities at least $137 million in fines and safety upgrades for delaying the recall of 1.6 million vehicles at risk of engine fires.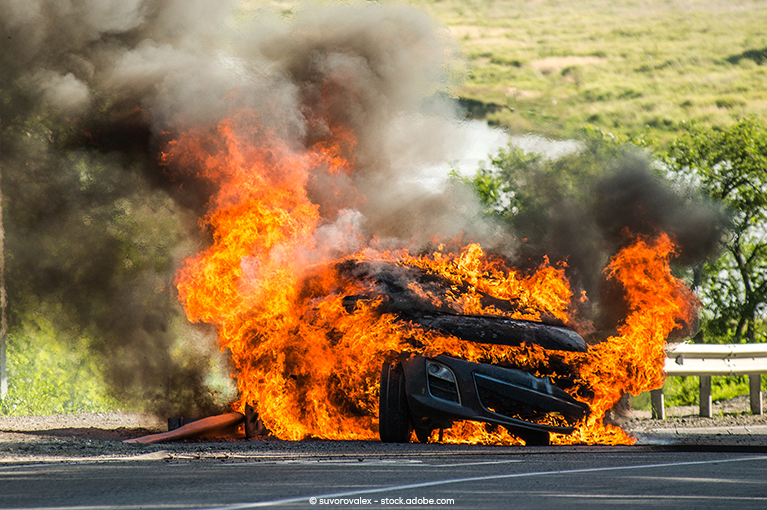 The vehicles' faulty Theta II engines often contained metallic debris introduced during the manufacturing process.
Engine fires can be caused by the debris entering the engine oil and causing damage to the connecting rods and other engine parts.
Hyundai and Kia are subject to consent orders that require them to make upfront payments to the National Highway Traffic Safety Administration, as well as additional payments on safety improvements and potential fines if the consent orders are violated.
The consent orders claim the automakers waited too long to issue the engine fire-related recalls and failed to give federal authorities accurate recall information.
Federal authorities launched an investigation into Hyundai and Kia engine fires after receiving petitions from the Center for Auto Safety in 2018. According to the Center, a consumer and auto safety advocacy group, the problem affects 2011–2014 Hyundai Santa Fe, 2013–2014 Hyundai Santa Fe Sport, 2011–2014 Hyundai Sonata, 2011–2014 Hyundai Sonata Hybrid, 2011–2014 Kia Optima, 2011–2014 Kia Optima Hybrid and 2011–2014 Kia Sorento vehicles.
Source: CarComplaints.com