General Motors is recalling some Chevrolet and GMC pickup trucks for its faulty drive shafts. However, this is not the full extent of GM's drive shaft problems.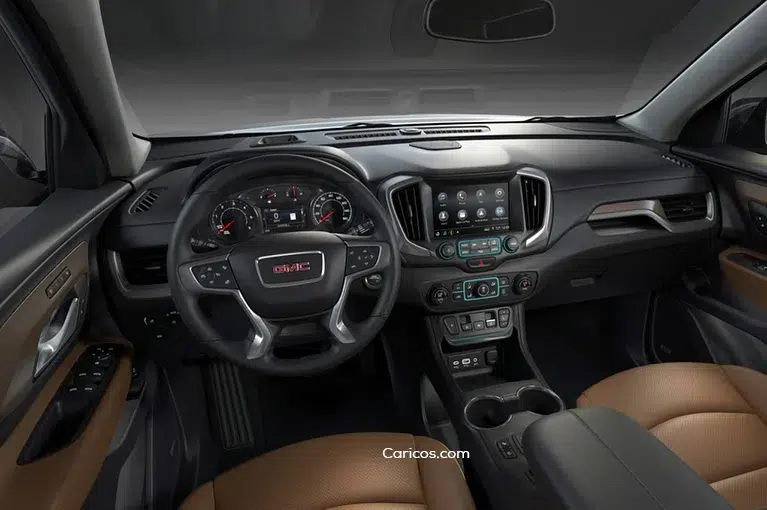 The recall itself affects almost 50 model year 2019–2020 Chevrolet Silverado 1500, 2020 Chevrolet Silverado 2500 and 2019–2020 GMC Sierra 1500 trucks.
According to the recall, the drive shaft may separate while the truck is in motion because one of the joints may not have been properly welded.
The automaker is also facing a class action lawsuit claiming that faulty aluminum drive shafts are to blame for a frightening shaking observed in 2015–2020 Cadillac Escalade, 2014–2019 Chevrolet Silverado, 2015–2020 Chevrolet Suburban, 2015–2020 Chevrolet Tahoe, 2014–2019 GMC Sierra and 2015–2020 GMC Yukon and Yukon XL trucks and SUVs.
The recall began December 7, and GM dealers are replacing the drive shafts.
However, persisting drive shaft problems may point to irreparable defects in some GM vehicles. If you suspect that a faulty drive shaft continues to cause problems in your vehicle despite multiple repair attempts, you may be able to pursue a California lemon law case. Call us at 877-222-2222 for a free lemon law consultation.
Source: CarComplaints.com
---
Knight Law Group is an automotive lemon law firm that exclusively practices in California. If you are a California resident who purchased or leased a defective vehicle from a licensed dealership in California, we may be able to help you get rid of your potential lemon and recover significant cash compensation. Model year restrictions apply: 2015 or newer vehicle models only.
However, we cannot help those who reside outside of California or purchased their vehicle outside of California unless they are active duty members of the Armed Forces, nor will we be able to refer those to a lemon law firm in their states. To learn more about the California Lemon Law and your legal rights, visit our California Lemon Law Guide for more information.