The National Highway Traffic Safety Administration has opened 27 investigations into Tesla crashes, including three in recent weeks. Of those investigations, 23 are still active.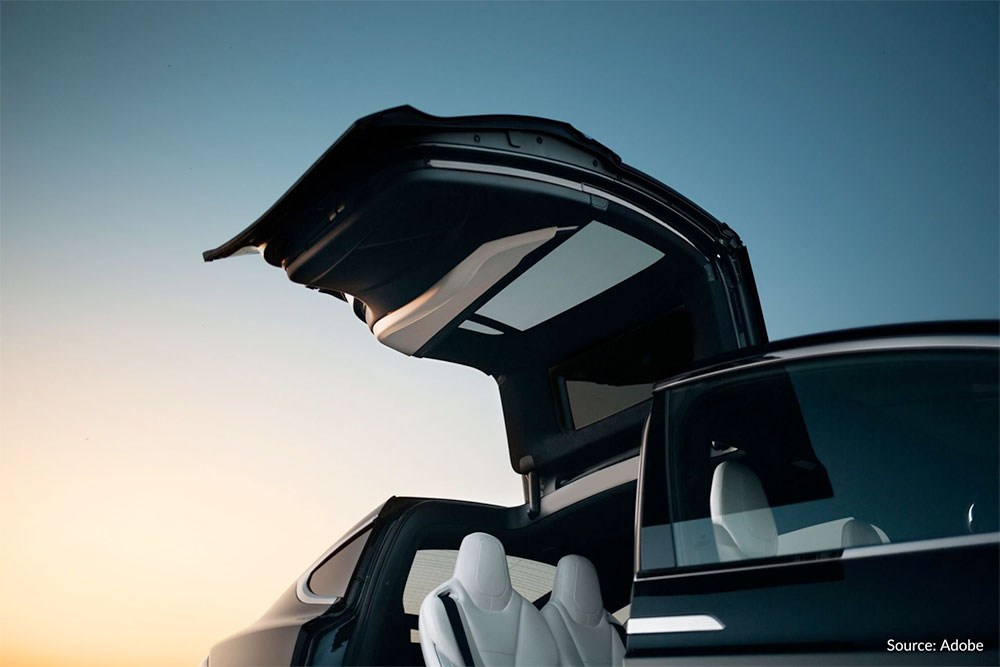 The most recent investigation involves a crash near Houston, Texas. Earlier that week, NHTSA began an investigation into two Tesla crashes in Michigan. During one of these crashes, the Tesla vehicles had Autopilot mode activated.
While in Autopilot, the Tesla vehicle crashed into a police car. The Autopilot feature was also activated in at least three Tesla vehicles in fatal crashes since 2016. NHTSA said in July 2020 that it had looked into 19 crashes in which Autopilot or a similar system was activated in the involved Tesla vehicles.
NHTSA said the Autopilot system does not allow Tesla vehicles to drive themselves.
"The most advanced vehicle technologies available for purchase today provide driver assistance and require a fully attentive human driver at all times performing the driving task and monitoring the surrounding environment," NHTSA told Automotive News.
Though Tesla advises that drivers using Autopilot should hold the steering wheel and pay attention while driving, some Tesla drivers claim they can avoid this while using Autopilot for extended periods.
In any case, the American Automobile Association found that systems with names like "Autopilot" mislead drivers and make them forget about the systems' limitations.
Tesla had previously come under fire for its approach to its faulty touchscreens, which would randomly go black and cut off drivers' access to important safety features. After NHTSA asked Tesla to recall the affected vehicles, Tesla ignored NHTSA and told its customers that they could replace their faulty parts for an upgraded part at a cost.
Source: Automotive News