Federal regulators requested 12 automakers to hand over data about their Level 2 advanced driver assistance systems in order to compare the results of a federal investigation of Tesla's Autopilot system.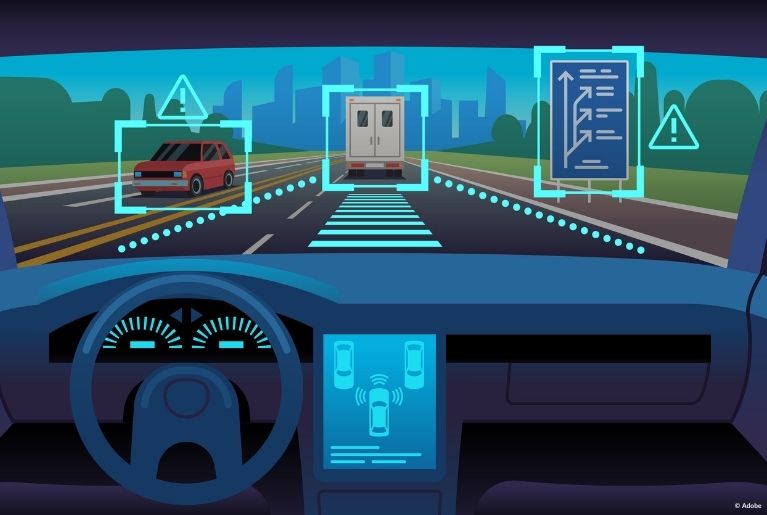 Several Tesla vehicle crashes prompted the National Highway Traffic Safety Administration to launch an investigation into more than 700,000 Tesla vehicles in August.
Allegedly, at least 12 crashes occurred, during which Tesla vehicles had Autopilot engaged and crashed into fire trucks, police cars and other emergency vehicles.
Federal regulators will compare Tesla's Autopilot to similar systems used by BMW, Ford, General Motors, Honda, Hyundai, Kia, Mercedes-Benz, Nissan, Fiat Chrysler (now Stellantis), Subaru, Toyota and Volkswagen.
These systems are considered Level 2 because the systems still require human drivers to be complete engaged. Some Tesla drivers seem to ignore this requirement, as none of the drivers in these crashes took evasive actions to avoid a crash.
Research from the American Automobile Association found that names such as "Autopilot" can mislead consumers on the abilities of a driver assistance system. The AAA's research found that if a system were given a name like "DriveAssist," then consumers would remain aware of the system's limitations.
NHTSA wants to know why Tesla's Autopilot ignored emergency vehicles, active emergency lights, road flares, road cones and other emergency signals. The agency asked these 12 automakers to provide crash data, limitations of their vehicles' systems, and their systems' ability to control steering, braking and acceleration simultaneously.
Source: CarComplaints.com