Owners and lessees of Fiat Chrysler vehicles – Chrysler, Dodge, Jeep and Ram – equipped with certain 9-speed transmissions have claimed that these vehicles are plagued with shifting problems.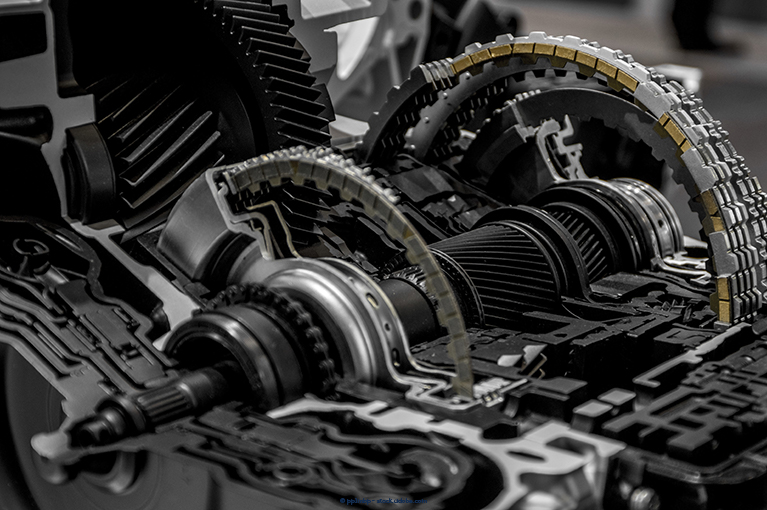 The affected vehicles? 2016–Present FCA vehicles with the ZF 9HP automatic transmissions.
According to the class action lawsuit, Fiat Chrysler advertised the transmission as having "numerous benefits customers will appreciate, including aggressive launches, smooth power delivery at highway speeds and improved fuel efficiency" compared to a 6-speed automatic transmission.
The suit claims that vehicles with these transmissions do not just fall short of those promises, but also fail to fulfill the basic expectation of providing safe, reliable transportation.
This 9-speed transmission's defects allegedly include rough, delayed, or sudden shifting, failure to shift, grinding noises, harsh gear engagement, sudden or harsh acceleration and deceleration, sudden loss of vehicle power, and premature wear and/or failure of the transmission.
These alleged defects may make it difficult for drivers to control the car's speed, acceleration and direction.
As a result, drivers may find it hard to change lanes, turn their vehicles, merge into traffic, accelerate from stops or accelerate onto highways safely. Not only that, the damage done to the vehicles can result in costly repairs.
The class action lawsuit alleges that Fiat Chrysler knew about the problems with the transmission well before these vehicles were sold to the public. These problems were severe enough to warrant several fixes, recalibrations and delays in launching.
After releasing these vehicles to the public, the automaker had to issue several technical service bulletins and transmission software updates. However, consumers kept reporting problems like those listed in the class action complaint.
The complaint alleges that rather than repairing the defects in this transmission, the automaker either ignored the defects or simply offered supposed fixes that masked the defects in the vehicles.