Fiat Chrysler is facing yet another class action lawsuit for its 2.4-L Tigershark engine, which allegedly consumes excessive amounts of oil due to faulty piston rings.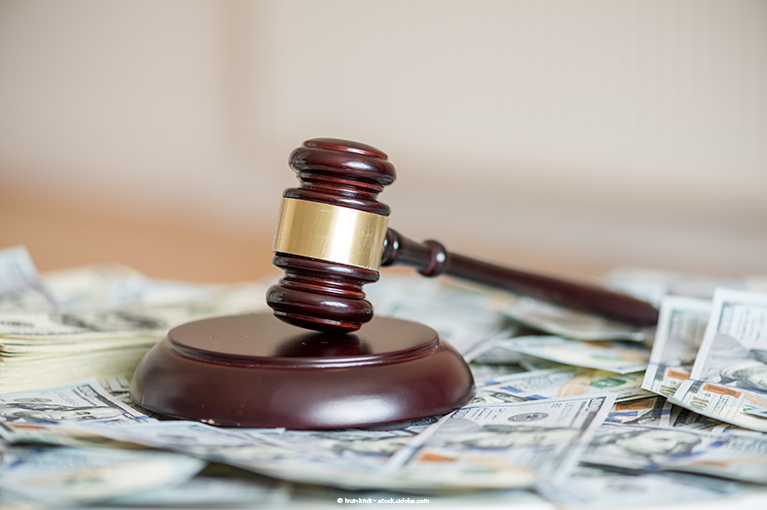 The lawsuit, filed in the United States, affects the following models: 2014–2020 Jeep Cherokee, 2017–2020 Jeep Compass, 2015–2020 Jeep Renegade, 2015–2016 Chrysler 200, 2013–2016 Dodge Dart and 2016–2020 Fiat 500X.
The piston rings in the top sidewalls of the pistons are supposed to prevent oil from going into the combustion chamber.
However, they allegedly fail to do so, which causes the engine to rapidly burn off oil at a reported rate of one quart for every 1,000 miles. This starkly contrasts the recommendations given in the owner's manual, which said that oil changes should occur every 3,500 miles to 4,000 miles, depending on driving environments.
Consumers allege that the vehicles stall randomly without warning, and that they have to get frequent oil changes and oil consumption tests.
Fiat Chrysler allegedly knew about the problems since 2015, but refused to buy back the vehicles or issue a recall.
Another lawsuit representing Michigan consumers alleges similar claims.
Source: CarComplaints.com