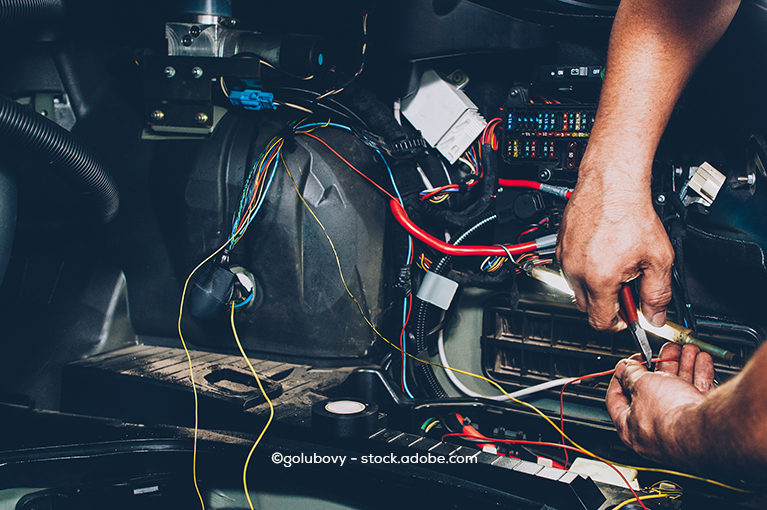 A settlement to a lawsuit reached in 2015 does not entail that Fiat Chrysler admit to the alleged defects present in 2011–2013 Dodge Durango and Jeep Grand Cherokee SUVs.
At the heart of the lawsuit was the Totally Integrated Power Module, which allegedly caused electrical problems. Vehicles equipped with a TIPM would stall and fail to start.
Sometimes, the fuel pump relay would fail and cause fuel pump problems. Owners of these vehicles allegedly spent exorbitant amounts on repairs for fuel pumps, batteries and other car parts, none of which ultimately solved the problem.
The settlement agreement includes more than 500,000 Durango and Grand Cherokee vehicles not originally included in the initial lawsuit.
Finalization of the settlement was based on the voluntary recall of 2012–2013 Cherokees and Durangos to install stronger fuel pump relays in the TIPM-7.
Source: CarComplaints.com