A lawsuit filed in Michigan alleges that the 2.4-L Tigershark MultiAir 4-cylinder engines burn excessive amounts of oil and randomly stall, putting vehicle owners in unsafe driving situations.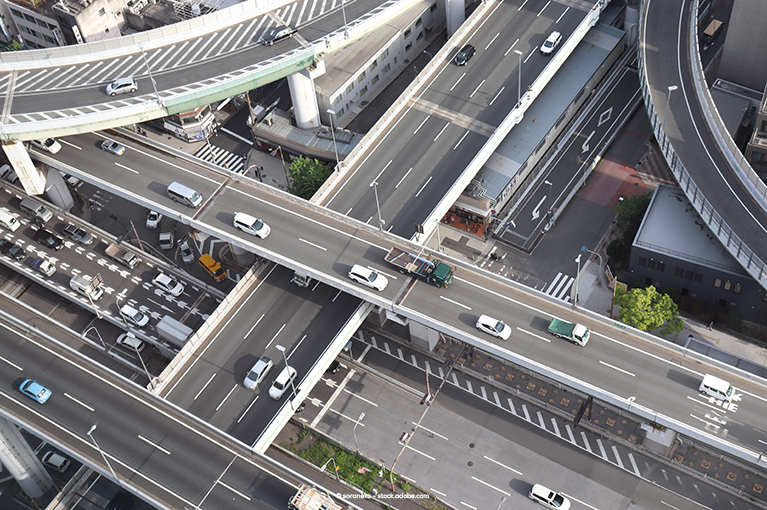 Affected models include the 2014–2020 Jeep Cherokee, 2015–2020 Jeep Renegade, 2017–2020 Jeep Compass, 2013–2016 Dodge Dart, 2015–2020 Ram ProMaster City, 2015–2016 Chrysler 200 and 2016–2020 Fiat 500X vehicles.
Customers allegedly have to pay for frequent oil changes at the dealership, and they are instructed to replace the oil themselves between dealership visits.
Vehicles equipped with the Tigershark engines can allegedly stall when making turns, speeding up or slowing down.
Fiat Chrysler has allegedly been aware of the problem since 2013, but does not provide repairs that fully fix the problem.
Consumers claim that repairs under warranty do not fix the engines' problems. Sometimes, consumers had to get their engines replaced, but the same consumers allege that the replacement engines are allegedly just as defective.
Source: CarComplaints.com