General Motors is recalling all 2017–2022 Chevrolet Bolt electric vehicles and electric utility vehicles because the vehicles are prone to battery fires.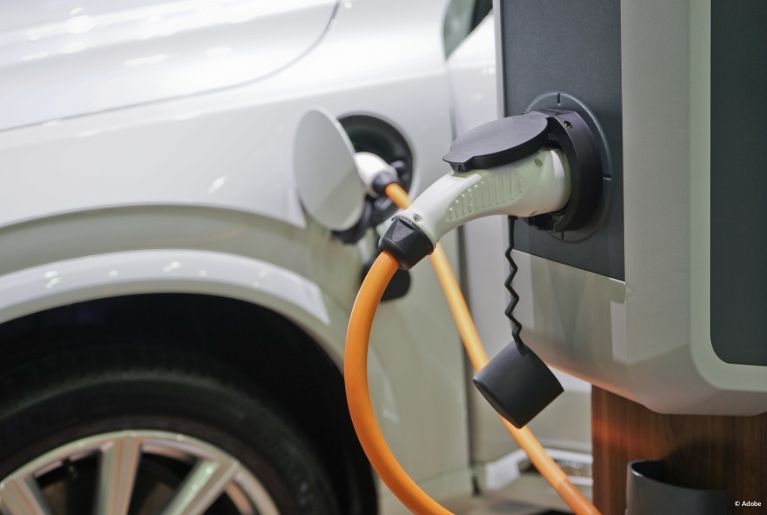 In the meantime, Bolt owners are warned to park outside, away from anything flammable, and to not charge their cars overnight.
The newest recall, which now includes 50,932 model year 2017–2019 Bolt EVs from previous recalls and 59,392 newly added 2019–2022 Bolt vehicles, was issued because previous recall repairs did not prevent the vehicles from catching fire. Federal authorities are aware of at least one fire occurring after an interim recall repair and another three fires after the primary recall repairs were performed.
The fires initially occurred in vehicles that were fully charged. As a prevention measure, General Motors offered an interim repair, which entailed a software update that limited the charging capacity to 90%.
Chevy Bolt owners were told to switch settings to alter charging capacity: "Hill Top Reserve" for 2017–2018 Bolts and 90% "Target Charge Level" for 2019 Bolts.
General Motors will replace defective battery modules for free. Chevrolet Bolts with new battery modules will come with an 8-year/100,000 mile limited warranty, according to General Motors.
Interim notices will be mailed to Chevy Bolt owners on October 4. Once a final remedy is available, General Motors will mail a second notice.
Source: CarComplaints.com