Only 25% of United States fire departments have dedicated training for fighting electric vehicle fires, and half of the nation's fire departments do not have EV-fire protocols at all, according to federal investigators.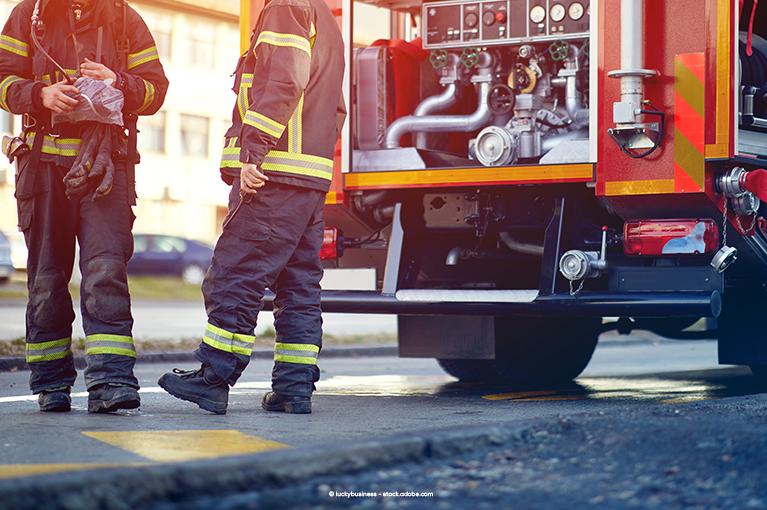 The National Volunteer Fire Council and the International Association of Fire Chiefs conducted a survey as part of an investigation launched by the National Transportation Safety Board. After several crashes involving battery-powered vehicles resulted in the EVs bursting into flames, the NTSB looked into this survey and other reports and documents to evaluate increasing risk of battery fires in EVs.
One such accident involved a Tesla Model X on a California freeway on March 23, 2018. After the accident, the car burst into flames twice in one day, and once again less than a week later.
Many Tesla vehicles are equipped with lithium-based batteries, which cause aggressive fires that are difficult to put out.
In many cases documented by the NTSB, firefighters did not use the preferred method – copious amounts of water – to extinguish battery car fires. According to the survey released on October 7, 65% of fire departments listed lack of funding, awareness and training for EVs and related fires as "obstacles" to proper responses.
Source: Automotive News