A class action lawsuit filed against Ford alleged that Ford's F-250, F-350 and F-450 trucks were equipped with "defeat devices" that allowed them to cheat emissions tests.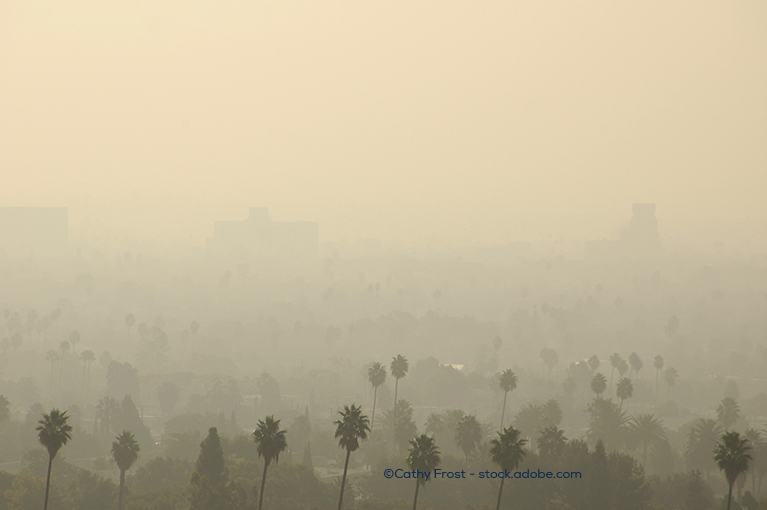 Federal and state emissions standards limit the amount of nitrogen oxide (NOx) a diesel vehicle can legally discharge. As a result, vehicles with diesel engines had pollution controls installed. The defeat devices installed in the Ford trucks' 6.7-liter Power Stroke diesel engines come with software that allows pollution controls to stay on during emission tests, only to inhibit or shut off those controls once the trucks are on the road.
Prior to 2011, Ford used diesel engines developed by Navistar, a manufacturer of vehicle parts. However, updated emissions standards forced Ford to develop a new diesel engine.
Ford created the Power Stroke diesel engine with the help of Bosch, a German engineering company. Ford initially offered these engines in its F-250 and F-350 trucks, later adding the engine to the F-450 models. Ford and Bosch are accused of defrauding customers by hiding these cheat devices and violating the Racketeer Influenced and Corrupt Organizations act.
In a similar case filed in federal court in Detroit, Ford has been accused of installing cheat devices that allow its 2011–2017 F-250 and F-350 trucks to emit up to 50 times the legal standard.
Bosch, a named defendant in the Detroit case, is also tied to the Volkswagen 2015 scandal, in which Volkswagen was accused of installing cheat devices in their small "clean diesel" cars.
Source: CarComplaints.com