A group of Ford F-250 and F-350 Super Duty truck owners filed a lawsuit against Ford in January 2018 alleging that Ford cheated on pollution tests for their Super Duty trucks' diesel engines.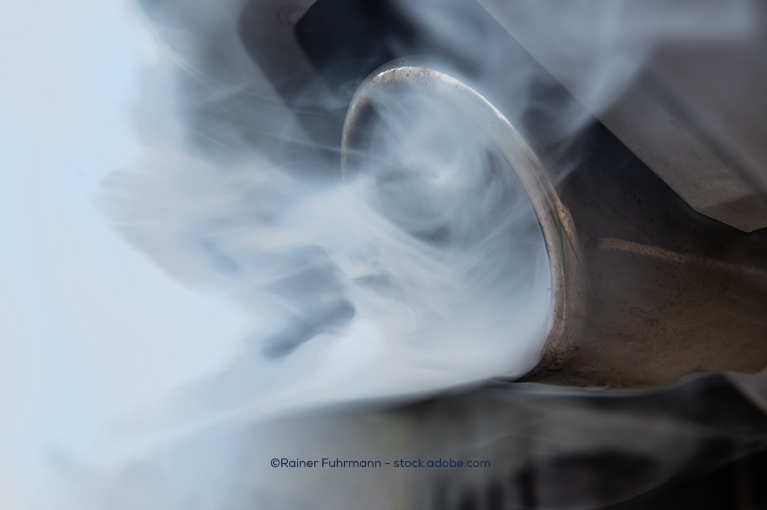 Ford allegedly installed "defeat devices" on about 500,000 Super Duty vehicles from 2011 to 2017. The devices installed in the vehicles' 6.7-liter Power Stroke diesel engines allow the trucks to pass federal and state emissions tests. However, when the trucks sense that they are no longer in a test environment, the defeat devices shut off pollution controls, allowing the trucks to pollute up to 50 times the legal limit.
Ford denied the claims.
"All Ford vehicles, including those with diesel engines, comply with all U.S. [Environmental Protection Agency] and [California Air Resources Board] emissions regulations," Ford spokesman Mike Levine said in a statement sent to the Detroit Free Press. "Ford vehicles do not have defeat devices. We will defend ourselves against these baseless claims."
This is not the first example of a motor vehicle company taken to court over cheating diesel emissions tests. Volkswagen became notorious for its 2015 "Dieselgate" scandal, in which it hid the use of defeat devices in its small diesel cars with TDI engines. Company executives were ultimately convicted in court. Since then, Fiat Chrysler, General Motors and Mercedes faced similar accusations.
If you have any questions about your Ford F-250 or F-350 Super Duty truck or its Power Stroke diesel engine, call us at 877-222-2222 or fill out the consultation form at the bottom of this page.
Source: Detroit Free Press