Ford announced on November 4 that it will recall some 2013–2017 Ford Explorer vehicles because of steering problems linked to at least 13 reported accidents and six injuries.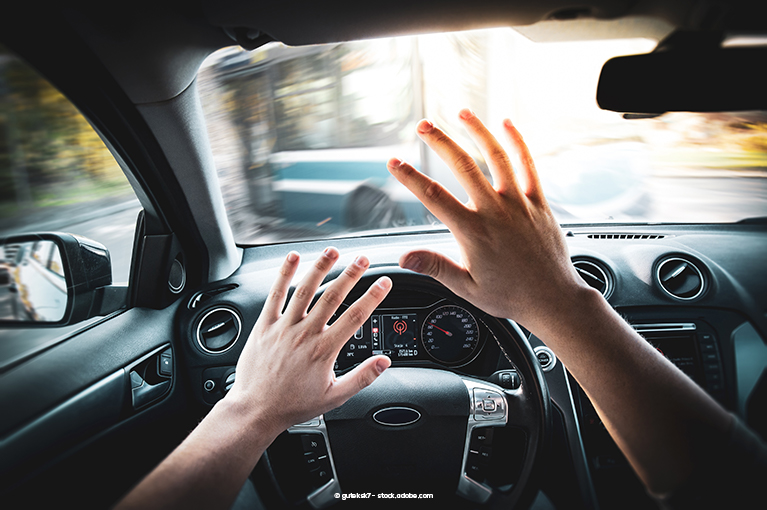 The recall affects 375,000 vehicles in North America.
According to Ford, some Ford Explorer vehicles located in places where corrosion is common have diminished steering control because the vehicles "have experienced a fracture of the outboard section of the rear suspension toe link after completion of a prior safety recall repair."
Ford will conduct torque inspections of the cross-axis ball joints and, if needed, offer replacements.
Ford has issued several recalls related to problems with tires, cooling systems, batteries and fire risk.
As a result, Ford CEO Jim Farley and Ford Chief Financial Officer John Lawler admitted to industry analysts that the automaker needed to improve manufacturing quality and reduce costs related to manufacturing problems.
Source: Detroit Free Press