Nearly 617,000 model year 2016–2019 Ford Explorer SUVs are being recalled because the roof rail covers could detach and fall off.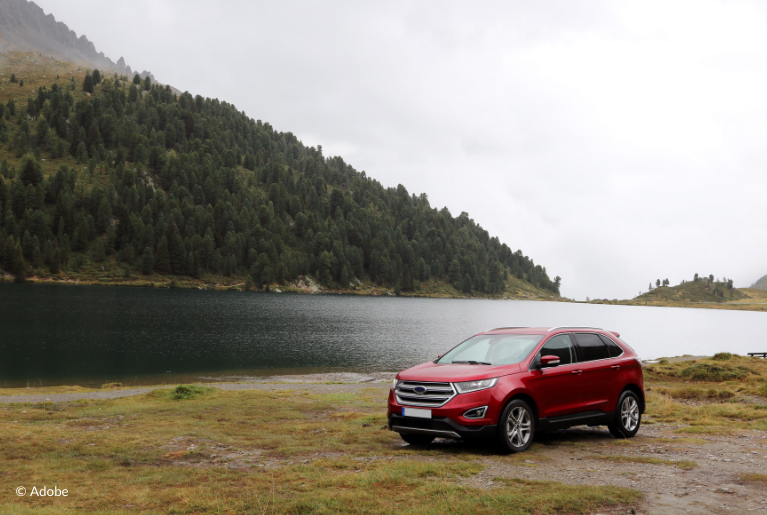 Problems arise when the retention pins loosen and let the roof rail cover detach from the Ford Explorers, creating a driving hazard for others. Affected Ford Explorer SUVs are configured with the Base, Police, XLT, or Sport trim level with Black painted, Absolute Black painted, or Silver painted roof rail covers, according to Ford.
Ford also said that Explorers with plated roof rail covers are not included in the recall.
The National Highway Traffic Safety Administration reached out to Ford regarding 11 reports of detached roof rail covers.
After reviewing warranty claims, Ford determined that the roof rail covers had a low probability of detaching and therefore did not "present an unreasonable risk to motor vehicle safety."
Ford told NHTSA that it would develop a customer satisfaction program for Explorer owners and lessees who had roof rail cover problems after the warranties expired, but federal authorities required a recall on affected vehicles anyway.
Recall notices should be sent out June 28. Dealers will replace damaged roof rail clips or covers and install push-pins.
Source: CarComplaints.com