More than 247,000 Ford F-250 and F-350 Super Duty trucks are being recalled because the aluminum driveshafts may fracture and cause drivers to lose control of their vehicles.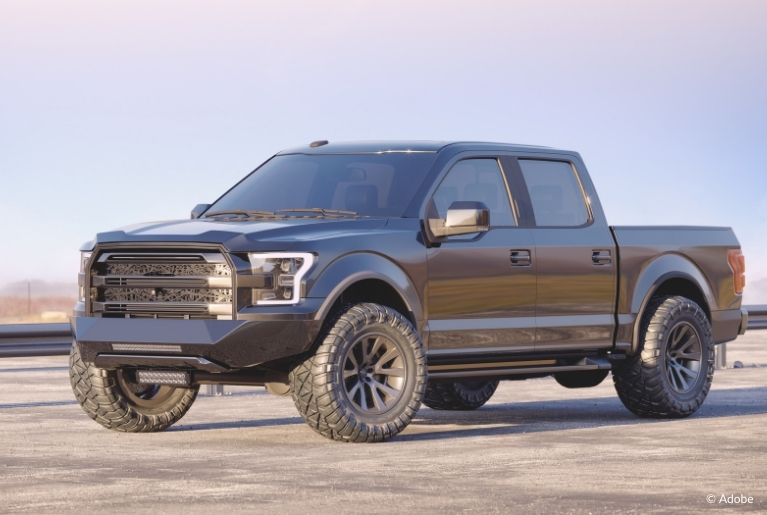 The recall affects 2017–2022 Ford F-250 and F-350 Super Duty trucks with gasoline engines and aluminum driveshafts. These driveshafts may fracture and contact the ground, causing the vehicles to lose control. Drivers may hear a rattling, clicking or clunking noise, or may notice marking or scoring of the driveshaft.
The affected trucks have passenger-side underbody thermal/acoustic insulators, which may loosen, contact the driveshaft and cause it to fracture. Theses insulators do not have adequate adhesion, which allows them to loosen and strike the driveshaft.
This problem had caused a recall of 184,000 model year 2021–2022 Ford F-150 trucks in late 2021, and Ford has since replaced the insulators with under-carpet thermal patches.
Recall notices are expected to be mailed on April 4. Ford dealers will inspect the driveshafts, and if needed, repair the driveshafts and properly attach the insulators.
Source: CarComplaints.com