In a lawsuit against Ford seeking up to $4.2 billion in damages, Ford is accused of polluting up to 50 times the legal standard.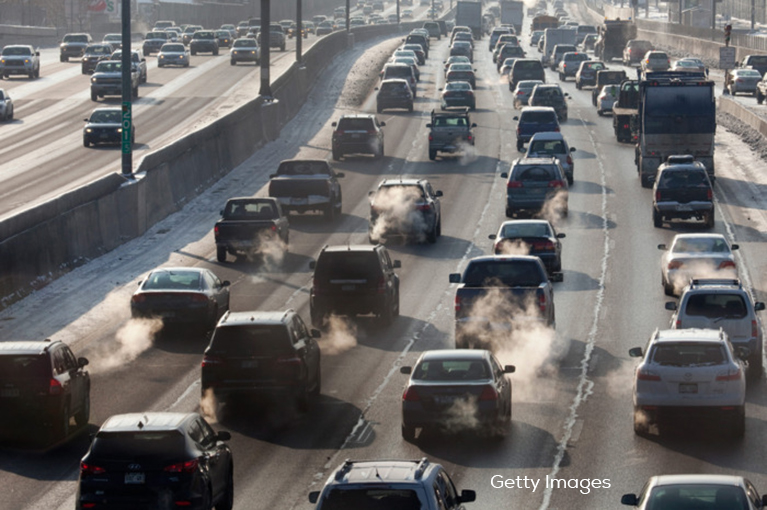 The law firm representing the plaintiffs, the Seattle-based Hagens Berman, is the same firm that fought Volkswagen, Mercedes-Benz, Fiat Chrysler and General Motors in court for similar claims, according to Car and Driver.
The trucks listed in the suit, 2011-2017 F-250 and F-350 trucks with 6.7-liter Power Stroke diesel engines, have all passed a federal nitrogen oxide (NOx) emissions test called the Federal Test Procedure 75 or FTP-75.
The firm asserts that these trucks pass emissions tests through the use of a "defeat device," or software that turns pollution controls on and off depending on whether the car is in a test environment.
The firm conducted on-the-road tests on these vehicles with portable emissions-measuring devices.
The firm said that the Ford trucks emitted NOx gas at an "extreme." The firm claimed that when the engine runs at 70 percent power, or when the truck tows at maximum 24,000-pound capacity on a road incline of at least 0.7 percent, the NOx emission controls shut off. The damages sought in this lawsuit may affect more than 500,000 vehicles.
Source: Car and Driver