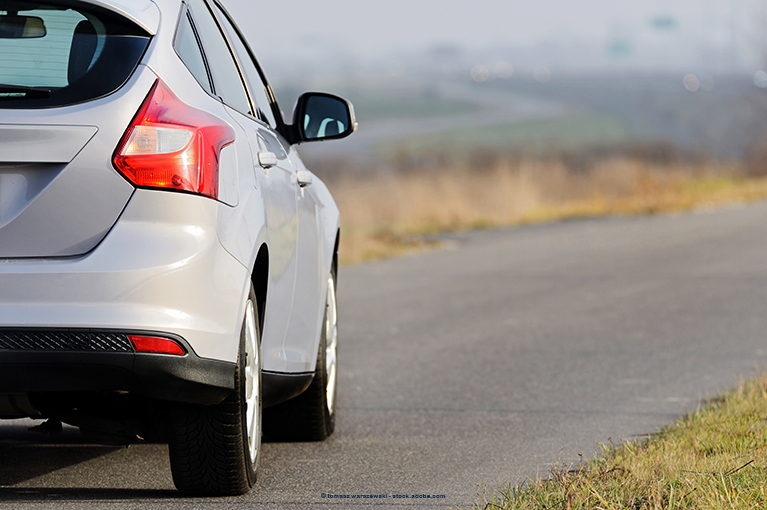 Ford Focus and Fiesta owners are finally receiving payouts as part of a settlement for a class action suit pertaining to allegedly defective "Powershift" transmissions. However, Ford is still facing independent suits from aggrieved Focus and Fiesta owners who opted out of the class action suit.
These consumers and their attorneys claim that Ford is more interested in lying to consumers and attacking their legal representation than it is in admitting fault or remedying the situation that it created.
In the class action suit, Ford consumers claimed that their 2012–2016 Focus and 2011–2016 Fiesta cars were equipped with defective 6-speed dual-clutch semi-automatic (DPS6) transmissions that showed "shuddering, slipping, bucking, jerking, hesitation while changing gears, premature internal wear, delays in downshifting and, in some cases, sudden or delayed acceleration."
One such owner, Hershel Cecil from Lake Havasu City, Arizona, said that his 2013 Ford Focus suffered similar issues. The 77-year-old retiree told the Detroit Free Press that he sold his vehicle to Ford for $22,300 after struggling to find an attorney and finally filing for arbitration.
Cecil said he had new clutches put in his vehicle during two different repairs: one that took place at 11,000 miles, and another at 68,000 miles.
He saw that these repair orders contained the same part number and concluded that Ford had not resolved the problem.
"They were just replacing parts until time ran out," Cecil told the Detroit Free Press. "At that point, I was pissed."
Not only that, he also said that Ford repeatedly recorded the wrong mileages and repair dates when calculating his settlement – sometimes getting the wrong year on the repair dates.
"They know they had a problem and they were just trying to hide it," Hershel's wife, Elaine Cecil told the Detroit Free Press. "If they would've dealt with it ethically from the beginning, I would feel different about buying a Ford."
A year-long investigation launched by the Detroit Free Press in 2019 revealed that 1) engineers tried to raise concerns about problems in the transmission, only to be silenced by Ford higher-ups and 2) Ford knew about the defects in the DPS6 transmission and sold them anyway, letting consumers shoulder the cost of repairs.
As for the settlement, which came about shortly after the investigation, it includes more than two million consumers who received notices in April. Anyone who did not formally opt out was automatically included in the class action. The settlement includes anyone who bought or leased one of the allegedly defective vehicles before April 25, 2017.
After the investigation, Ford also extended warranty coverage to 600,000 owners of Focus and Fiesta vehicles.
Ford is also contending with additional litigation from consumers who bought faulty vehicles after the class action deadline, as well as claims that its labeling of the transmission as "automatic" was deceptive. Ford frames this additional litigation as a barrier to resolving settlement claims.
Lemon law attorneys aren't buying it.
Roger Kirnos of Knight Law Group, who represents more than 200 individual clients in DPS6 transmission cases, said that a judge in a San Diego state court found "fraudulent" concealment to be a viable claim against Ford.
"Ford has adopted the tried and true defense approach of attacking the lawyers who represent consumers rather than acknowledging that it deceived nearly two million of its customers across the country over the course of several years," Kirnos told the Detroit Free Press. "Cigarette companies used to call their adversaries greedy lawyers too, and we know how that went."
Source: Detroit Free Press